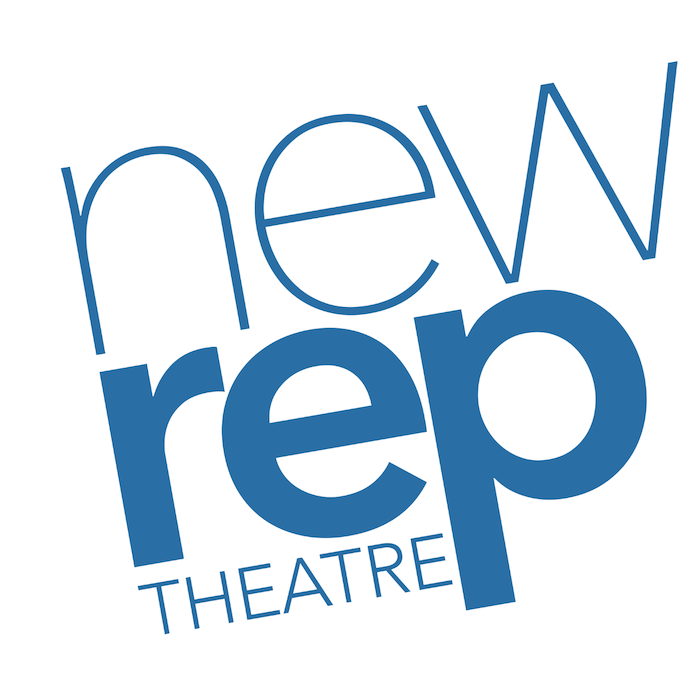 New Repertory Theatre has received two grants from the Mass Cultural Council (MCC), a state agency: one for $75,000 through its Cultural Sector Fund for Organizations Pandemic Recovery Grant Program, and a $5,000 grant Universal Participation (UPI) Innovation Grant.  
The Pandemic Recovery grant is part of MCC's historic $51 million public investment into the Commonwealth's creative and cultural sector to organizations impacted by the COVID-19 pandemic. In December 2021 a $4 billion pandemic recovery package was approved by the Legislature and signed into law. This Act, Ch. 102 of 2021, directed Mass Cultural Council to develop and administer grant programs to assist cultural organizations and artists recover from the COVID-19 pandemic and operate more efficiently moving forward. Mass Cultural Council received $60.1 million in surplus state revenue funds to support this effort. These funds will provide critical support to offset significant losses incurred from necessary suspension of New Rep's productions during the height of the pandemic. 
The UPI grant will enable access to artists from diverse communities to develop new works through New Rep's Pipeline Project, which invests directly in local performing artists, writers and performance makers, providing concrete and tangible pathways at production at the professional level. The Pipeline Project embodies core principles of New Rep's Renewal Vision, with a renewed commitment to diversity, equity, accessibility and accountability infusing every aspect of the company's work as it seeks to build community collaborations and give voice to the interests of those communities.   
"The arts remain an essential way for us to strengthen our communities, and I am proud to support New Repertory Theatre in those efforts. " stated Senator William Brownsberger. 
State Representative Steven Owens said: "New Repertory Theatre is a critical part of Watertown's cultural fabric, and I'm proud to be an advocate for its efforts."  
Mass Cultural Council has an annual budget of $15.7 million, including an appropriation of nearly $14 million from the state of Massachusetts and grants from the National Endowment for the Arts and other sources. The agency also runs the Mass Cultural Facilities Fund in partnership with MassDevelopment. Mass Cultural Council funds reach every community in the Commonwealth. Its mission is to promote excellence, education, access and diversity in the arts, humanities and sciences, to improve the quality of life for all Massachusetts residents and contribute to the vitality of our communities and economy. 
New Repertory Theatre (New Rep) has been an award-winning professional theatre company for 39 years, staging productions and events that speak to the vital ideas of our time. Its 2023 Season includes The Normal Heart, June 21 – July 9, and A Raisin in the Sun, September 6 – October 1 in repertory with DIASPORA! September 13 – October 15 at Watertown's Mosesian Center for the Arts. 
More information available at newrep.org.