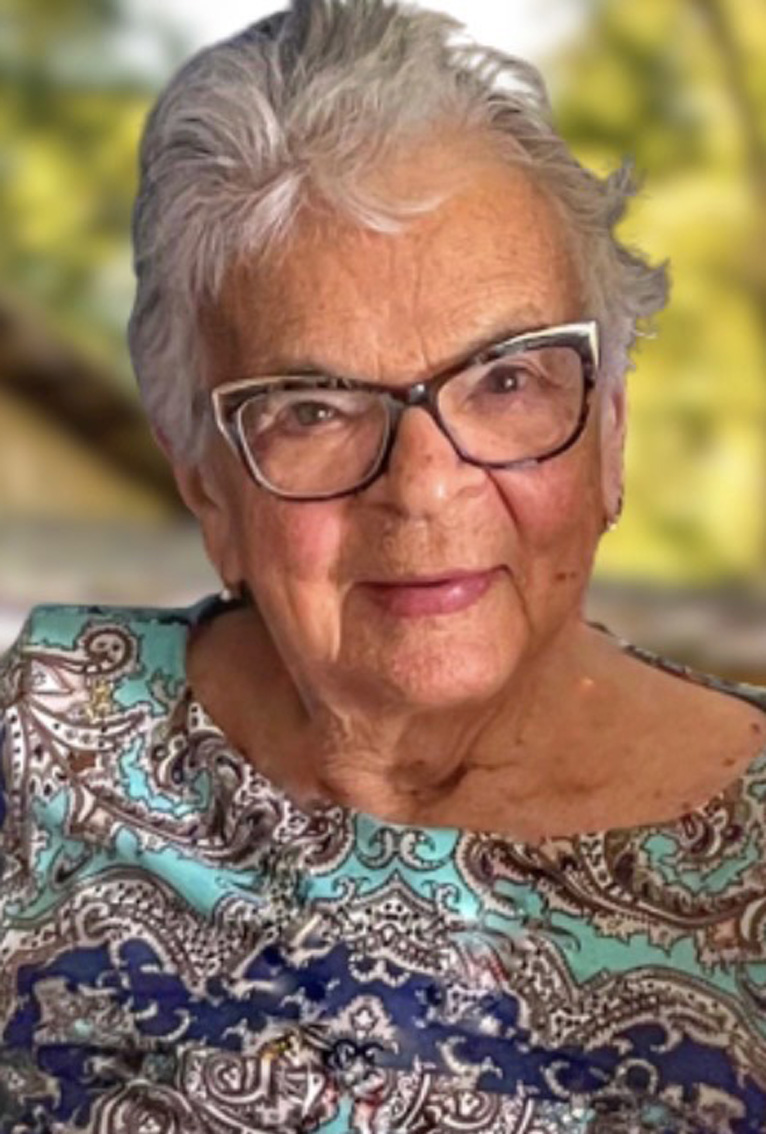 Pastorah Ina O'Connor died peacefully on February 26, 2023. Pat was born on July 13, 1931 in
Leominster, the daughter of Francis "Ben" Bates and Evelyn (MacMillian) Bates.
She graduated from Leominster High School in 1949 and attended Worcester School of Business Science where she graduated in 1951. She worked for General Electric in Fitchburg, St. Williams Church in Wilmington, Vermont, Cathedral of Immaculate Conception and the Catholic Diocese in Burlington, Vermont. Her last and most rewarding position was at the Perkins School for the Blind in Watertown.  
Pat married Daniel G. O'Connor on July 4, 1951 at St. Leo's Church in Leominster. In addition to her husband, she is survived by her sons; Mark H. O'Connor and his wife Carolyn of Wilmington, North Carolina; Michael F. O'Connor and his wife Nancy of Scituate; a daughter Joyce E. Hayden and her husband Thomas of Milton, Vermont. She has six grandchildren; Ryan, Michael, Meghan, Tarah, Shannon and Taryn. In addition she has eight great grandchildren. She is predeceased by her parents.  
A celebration of life will be private and at the convenience of the family.
The O'Connor family wish to Thank the staff at McClure Miller Respite House of Colchester, Vermont, and Mansfield Place of Essex, Vermont, who were instrumental in her wellbeing and care. Donations in Pastorah's name can be made to: McClure Miller Respite House, 3113 Roosevelt Hwy, Colchester, VT 05446.  Please visit awrfh.com to share your memoires and condolences.