The Watertown Boys & Girls Club celebrated the Rising Stars and presented the Youth of the Year Award during the third annual event on March 8.
The Youth of Year Competition embodies Boys & Girls Clubs of American's three priority outcome areas of academic success, good character, and citizenship, and living a healthy lifestyle. Being recognized YOY is the highest honor bestowed upon Club members.
The Club sent out the following statement: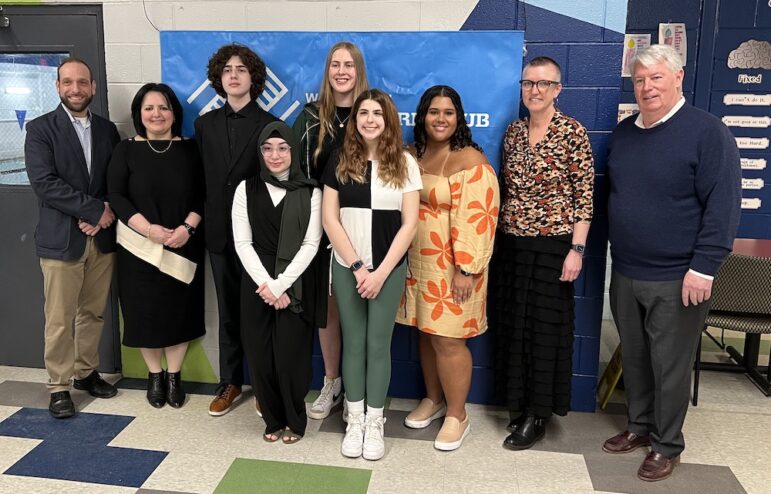 What a wonderful evening of celebrating our Club leaders; the Rising Stars of the future! Thanks to all who attended and to all our very accomplished Club Leaders. We feel lucky knowing each of you are on a great path to future leadership!
We'd like to also thank our judges, Doug Orifice, Esmeralda Simonyan, Karen McCormack, and Tom Tracy, for taking the time to determine our Youth of the Year. And, of course, congratulations to all the nominees; Jenna Houjazy, Max Shephard, Katey Cabral, Kaleigh Stout and to Ashley Leal, who is our 2023 Youth of the Year!