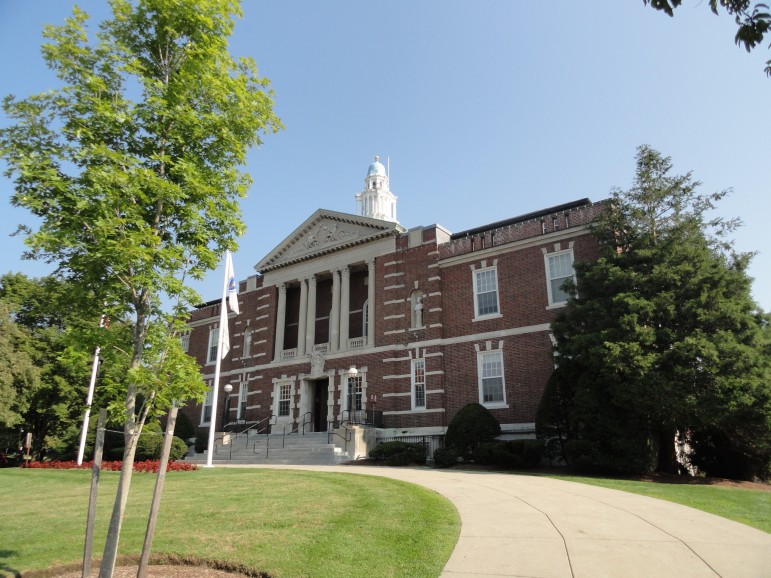 After the City Council struggled to hire someone to replace retired Auditor and Financial Director Tom Tracy, City Manager George Proakis recommended that the job be split into two.
Last week, Proakis told the City Council of his plan to split up the duties that Tracy had, rather than trying to find someone with the same skills. Tracy retired in October after working for nearly 30 years in Watertown, and has stayed on part-time to help Proakis with his first budget as City Manager.
"We've done a pretty broad search, we hired a consultant and we made some real progress in searching all corners for this type of position," Proakis said. "After taking a significant look at this I have come to the conclusion that the combined chief financial officer/auditors are unicorns. They are a rare type that are very difficult to find."
Proakis added Tracy has the skills needed to be an auditor, as well as the interest and expertise in finance, procurement and assessing.
"What Mr. Tracy does and has done for our community, … there are just very few of them left out there," Proakis said.
The new positions will have separate supervisors, with the auditor working for the City Council, and the chief financial officer falling under the City Manager. Tracy was first hired as auditor in 1994. In 2015 then-Town Manager Michael Driscoll made Tracy an Assistant Town Manager, and added to his duties overseeing and monitoring all financial management staff, assisting with budget preparation and undertaking other financial responsibilities as assigned by the Manager.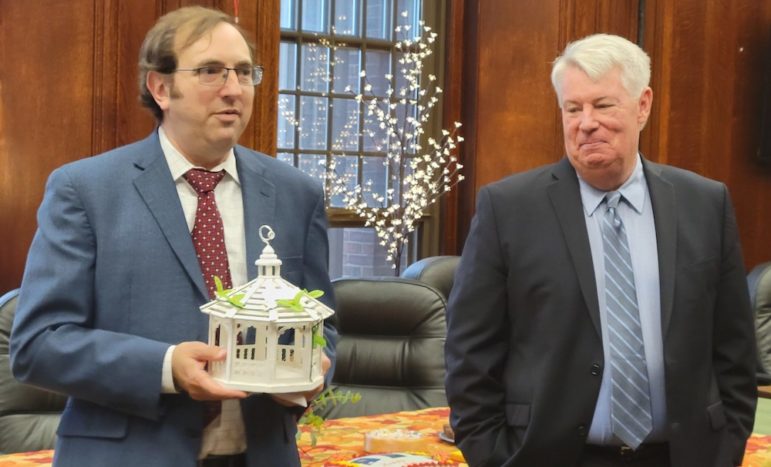 The City Council conducted a search to find someone who could take on all of Tracy's duties, and even offered the job to Charles Doherty, the city auditor in Woburn.
"We offered the job to one of (the candidates) and he decided to stay in the community where he was," Proakis said. "We had other potential interest in other auditor candidates, but think he was a rare case, similar to Tom, he had experience in both areas." 
Proakis said he believes the splitting of the roles will make things easier for the City Council.
"I think it will assist the Council, as you seek auditor candidates, to focus on finding the best accounting, auditor person you can find while I search for the best team member who can manage the budget and who can serve as the connection to the Finance, Procurement and Assessment departments," Proakis said. "I believe that combination sets both of us up for success to find the people we are looking for, and over the long run build a stronger organization for us."
The position would be funded with the unused salary for the auditor, plus the stipend that Tracy received as Assistant City Manager, Proakis said.
He told the Council he could either provide more details at the next meeting, or include it in his Fiscal Year 2024 budget presentation.