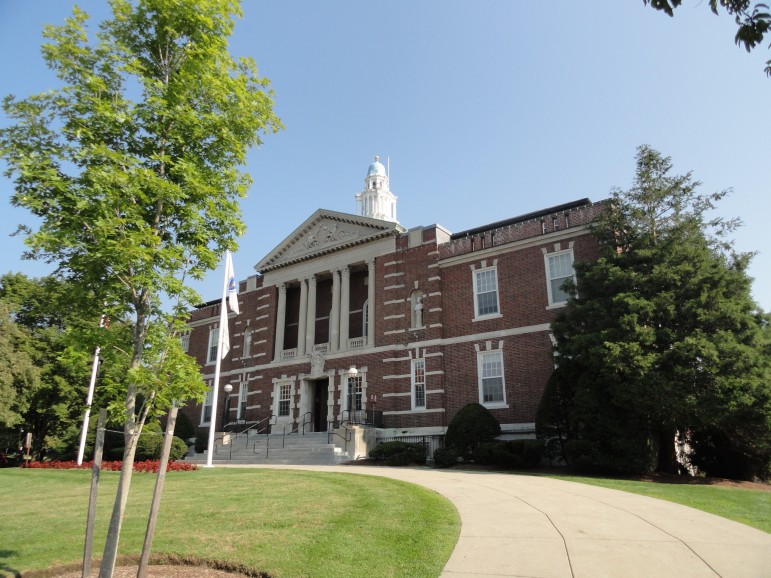 The following information was provided by the City of Watertown:
The City of Watertown received $10.5 million in American Rescue Plan Act (ARPA) funding and is seeking project proposals.
Proposals may be submitted between 9 p.m. on March 27, 2023, and 5 p.m. on May 26, 2023.
Visit watertown-ma.gov/arpa for more information.
Submitted applications will be posted online here for public review.
Before submitting a proposal, please read the guidelines and criteria outlined in these two documents:
Apply Online. Submit your ARPA Project Proposal online here when ready