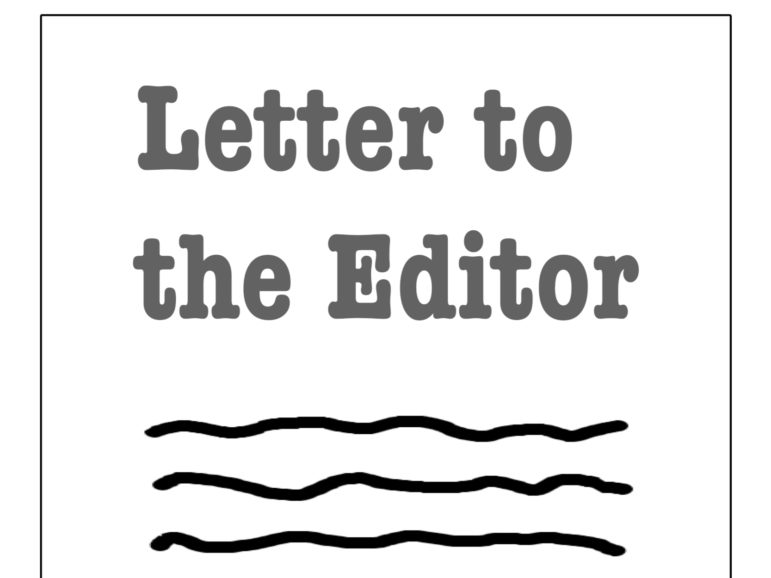 By Linda Scott
Watertown Resident
Part 1
In January 2021, surrounded by some very happy building tradespeople, Charlie Baker signed the MBTA Communities Law into effect, and I missed it. Totally. Apparently, so did a whole lot of us!
In August 2021, I was having lunch with a friend who lives in Boston. We were catching up. As I was discussing the changes that were happening in Watertown, she noted, "You think things are complicated now, just wait until the MBTA Communities Law goes into effect." She gave me the little bit of information she had, and I stored it away in my mind for further study.
Basically, the state was mandating 175 "MBTA Communities" (about half the state) to commit to zone a certain amount of land to build a certain number of multifamily homes (nothing smaller than a three family, with no limit on how large buildings could be. What the city zoned it for would be how big it could be). And, this zoning decision would not require a 2/3 majority vote of the Council to be approved.
The Penalties:
If the community didn't do this, a lot of state moneys would be withheld from them. (Note: 64 out of the 175 "MBTA communities" have not made use of these state funds. I think Watertown has). On March 15, 2023, State Attorney General Andrea Campbell warned communities that not participating in the MBTA Communities Law is not an option.
And, God forbid, if you were living next to one of these newly zoned properties when it was bought and being developed as-right (meaning without requiring a special permit or variance from city or town boards. … the Holy Grail of zoning for developers)! There is a potentially heavy penalty for neighbors trying to oppose it … up to a $50,000 fine if they "caused harm" to the developers by slowing them down!
March 2, 2022 WatertownMaNews on-line article, entitled: City Wants to Change Location of Required MBTA Multifamily Zone
In this article, it explains that the state had mandated that all of the Watertown Multifamily zoning space had to be zoned in the area close to the Waverley Square train station in Belmont. The City petitioned to have the area moved to the Watertown Square area.
August 2022: The final state plan for each community was revealed. Many communities pushed back hard at the original numbers. Watertown's reduced number is 1,701 housing units and the minimum acres is 24, still a heavy lift for a 4 square mile community.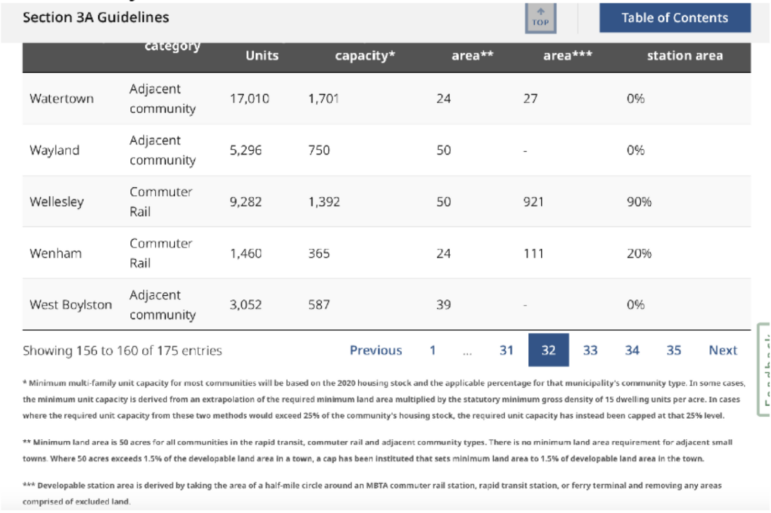 January 10, 2023 City Council Meeting, where this was discussed. It was discussed for about 12 minutes. (See video from 0:55:00 to 1:07:00 http://vodwcatv.org/CablecastPublicSite/show/2209?channel=3)
In the process, Director of Community Development and Planning Steve Magoon was asked by Councillor John Gannon if this would mean buildings in the Square would have to be zoned higher than five stories. Magoon responded that this is one of the decision points we'll need to make … whether we create a more concentrated area with a higher density potential, in which case the buildings would be tall, or maybe make the plan less dense, therefore spreading out to areas farther from the Square. He said, "It's like the proverbial balloon. You squeeze one area, and it pops out somewhere else."
Councillor Tony Palomba asked if the potential building replacing the post office would aid in our count for the MBTA Law. Steve said that the state requirement is that we identify a by-right location for development at a particular density. Whether this project went forward or not wouldn't help us fulfill some number for this law.
Councillor Lisa Feltner asked about timing for working on this. Steve said after the Comprehensive Plan is finalized.
Is any of this sounding familiar to anyone yet??
For months, there have been news articles all over telling how communities were debating their options … should they defy this new law or go along? Residents of other cities and towns were weighing in. As recently as March 3, 2023, there was an article on the front page of the Boston Globe entitled "State May Push Back on Local Control of Housing." (The headline online is "Healey wants more housing. But how hard will she push communities to approve it?") The MBTA Communities Law is mentioned in this. Most recently as I mentioned before, the State Attorney General warned communities that not participating in the MBTA Communities Law isn't an option.
Meanwhile, in Watertown, crickets.
January 31, 2023; The City sent in its preliminary plan involving Watertown Square to the state for approval.
February 15, 2023: At Emily Izzo's Councillor meeting, I asked about the MBTA Law, and she said that I shouldn't be too concerned, because Steve Magoon had explained that they just had to submit a zoning plan. They didn't actually have to build anything. She sent me a memo sent to the Council from Steve Magoon. But if we've learned anything in Watertown in recent years, "Zone it, and they (the big developers) will come!"
March 8, 2023: In preparation for the meeting about the Comprehensive Plan (our community's future guiding document), I was going through the plan document. I noticed that the MBTA Community Law is mentioned on at least four pages.
And zoning in this document is worded like this: Evaluate zoning to comply with requirements of the "MBTA Communities" legislation (Section 3A of MGL c. 40A) by allowing multi-family housing by-right near transit.
On March 10, 2022, and at the risk of sounding a bit too "woo woo," I outlined this article at one of my favorite lunch spots. As I was leaving the parking lot, I noticed that the car in front of me had a bumper sticker that I'd never seen before: "Ignore your rights, and they'll go away"
My takeaway: I have to pay more attention!
Tomorrow, in Part 2, we'll attempt to understand this new law more completely and how it will affect Watertown. To do this, the Town of Arlington's Department of Planning and Community Development will help us.