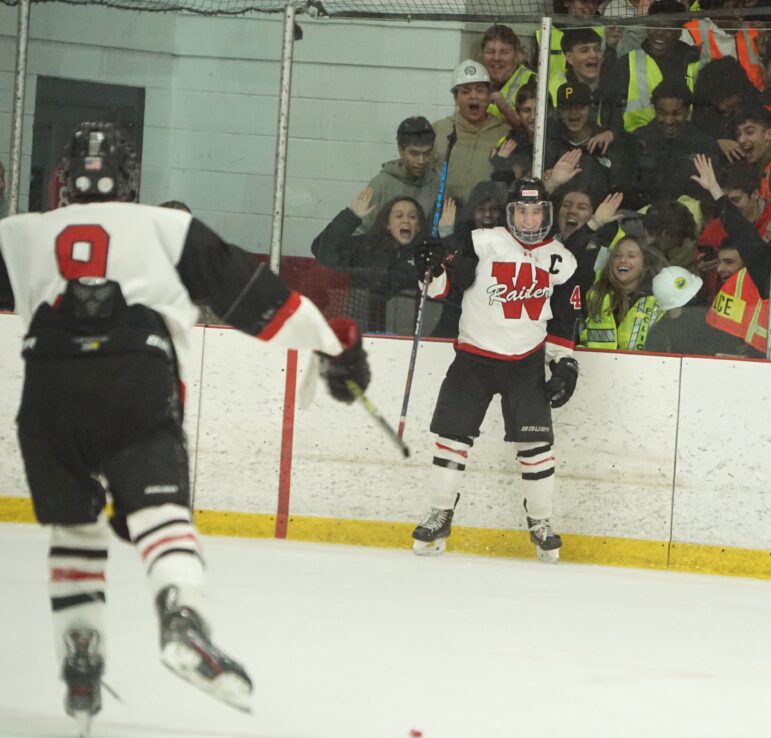 The Watertown Public Schools announced the Watertown High School athletes that made the Middlesex All-Start teams. See the announcement below:
The Watertown Raiders capped off a strong 2022-2023 winter sports season with 13 athletes capturing Middlesex League All-Star honors.
Fresh off a run to the Division 3 semifinals, three members of the boys hockey team were honored for their performances. Senior Jack Dickie was named Freedom Division MVP, while fellow seniors Aiden Campbell and Casey Williams picked up All-Star nods. In girls hockey, junior Molly Driscoll was named to the All-Conference team.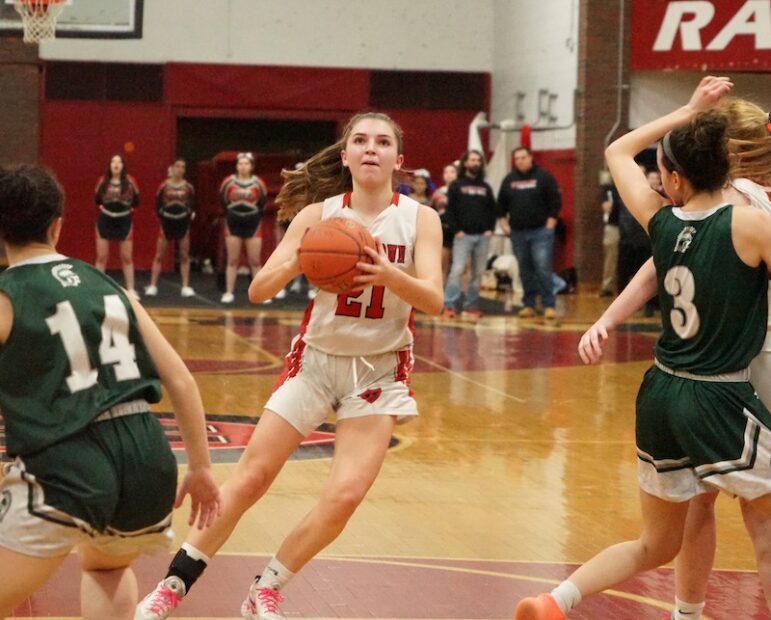 Junior Lily Lambo and senior Benjamin Kullman were named Middlesex League All-Stars in basketball.
Raiders wrestling saw three athletes earn All-Star honors: Junior Tommy Dicker, sophomore Tessa Master, and Sophomore Brady Gleason.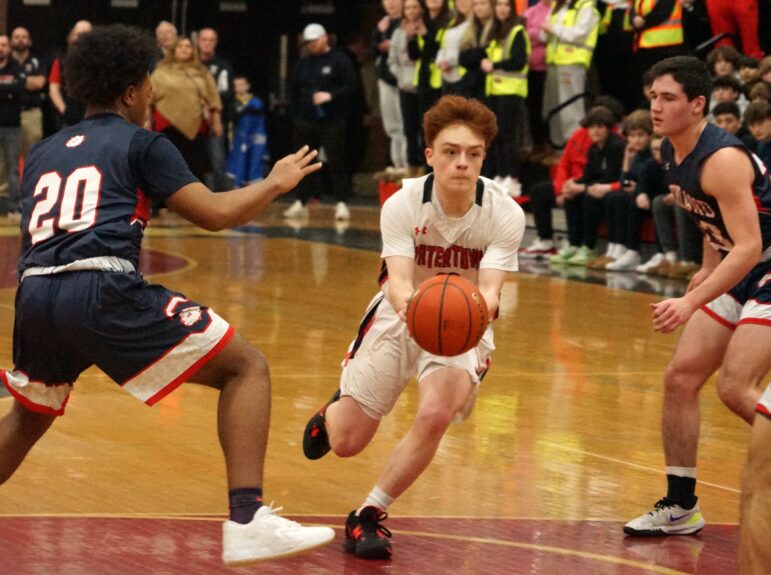 Junior Anna Lonergan and sophomore Elsa Ryan were named indoor track All-Stars.
In swimming, Leandro Bailon (sophomore) was named to the All-Conference team. Jirat Saengthong (junior) also picked up an All-Star recognition.