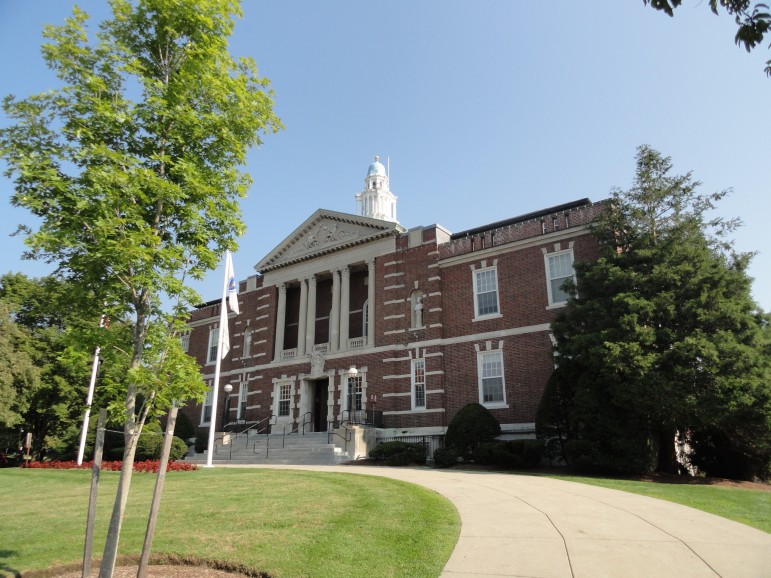 Two City Council Committee meetings will take place this week, the first will discuss the rules for short-term rentals, and whether to give preference to Watertown residents to get affordable housing units in town.
Short-Term Rentals
On Monday, April 3, the Committee on Rules & Ordinances will continue to discuss creation of a short term rental ordinance.
Currently, short-term rentals (such as Airbnb or VRBO) are not allowed in Watertown, but dozens are listed on the Airbnb site. The Council has held multiple meetings over the past few years about short-term rentals, and in June 2021 they recommended that the Planning Board support a set of rules for short-term rentals. City officials argue that having rules would ensure that the rentals would meet certain standards and fines could be assessed for violations.
The meeting is on April 3 at 6 p.m. in the Council Chamber in City Hall and also remote. See more here.
Local Preference
On Tuesday, local preference for affordable housing will be the focus of a joint meeting of the Committees on Economic Development & Planning and Human Services.
There are long waiting lists for Watertown Housing Authority units, and other affordable units in Watertown. The Committees will discuss adopting a community or local preference policy for affordable housing. Tuesday, April 4, 6:30 p.m. In the Third Floor Conference Room in City Hall and remote. Click here for info.