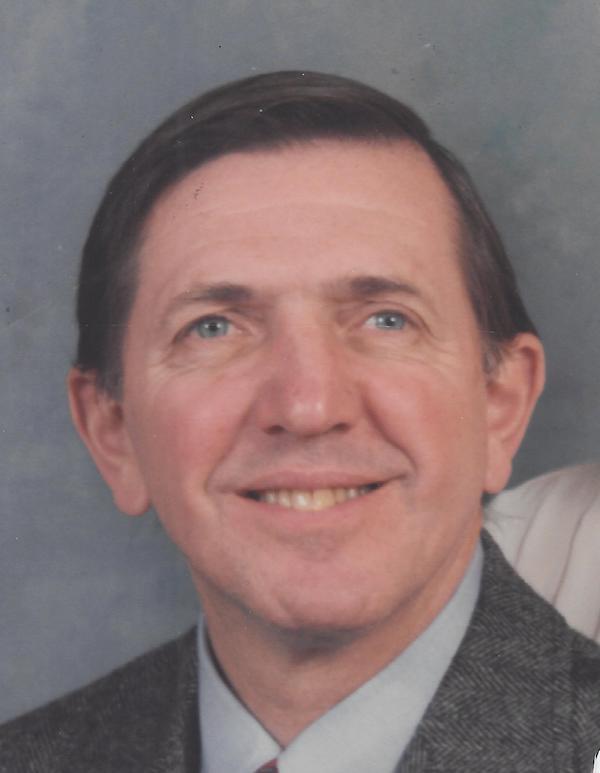 Eli Mercer, much loved husband, father, grandfather, pastor and friend, passed quietly into the presence of his heavenly Father, and Jesus Christ, the Savior of his soul, on April 24, 2023, at The Village in White River Jct., VT. He grew up in Watertown.
Eli was born on July 21, 1936, to Mary Elizabeth (Webber) Mercer and Eli Mercer, Sr. Until the age of 21, his adult work was as an iron worker, Local 7, Boston, MA. On Palm Sunday, 1958, Eli was born again into the family of God, and that decision shaped the course of his life from that point on. The old was gone, the new had come. His goal now was to prepare and serve in ministry. Bachelor of Arts, Barrington College; Master of Education, Keene State College of the University of New Hampshire; graduate course work in Public School Administration at the University of Maine; Master of Arts in Biblical Studies, Dallas Theological Seminary; Doctor of Ministry, Gordon-Conwell Theological Seminary.
After years of teaching and administration in public schools in New Hampshire and Maine, Eli began his most important work: Senior Pastor of Valley Bible Church, White River Junction, Vermont from 1973 to 1992; Senior Pastor of First Baptist Church, Concord, New Hampshire from 1993 to 1999; three interim pastorates after retirement in Troy, NH, Rochester, NH, and Newport, NH. Also after retirement, Eli played his banjo and preached in the subways of Boston for 10 years.
He married Jean (Ohman) Mercer in 1964. They have three adult children, Jill, Susan and Daniel, 8 grandchildren and 3 great-grandchildren. In addition to ministry, Eli enjoyed making and playing banjos, traveling, and riding his bike. He reached his goal of pedaling 100,000 miles, including two trips across the United States.
Eli planned and executed adventures with each of his grandchildren; a boat trip down the Mississippi River, pedaling across the country, bike rides on the Erie Canal and a boat trip on the Ohio River.
Eli is survived by his wife, children and grandchildren, his sister Marilyn, brothers-in-law John Ohman (wife Marie) and Richard Ohman (wife Mary).
Viewing will be at Valley Bible Church on Friday, April 28, from 5:00 to 7:00 and his Memorial Service will be on Saturday, April 29 at 3:00 at the church. Knight Funeral Home in White River Junction has been entrusted with arrangements. Condolences may be expressed in an online guestbook at www.knighthfuneralhomes.com.
In lieu of flowers, contributions may be made to Valley Bible Church, PO Box 1385, White River Junction, VT 05001.