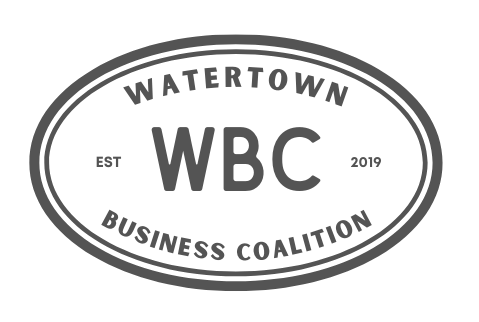 The following information was provided by the Watertown Business Coaltion:
For our next WBC Event we turn our focus back to East End. It's National Small Business Month and we'd like to celebrate those who have come from another country to make an impact in our community by creating culture through a long-standing business.
East End businesses & patrons of local business … we'd love to see you there!!!
WBC Coffee Connect
Wednesday, May 17th @ 8:30AM
Armenian Cultural & Educational Center
80 Bigelow Ave, Watertown, MA 02472
RSVP HERE!!!
At our May event and learn about two multi-generational family businesses in the East End. Eastern Clothing and Massis Bakery have been in business for decades in East Watertown. Come for the networking, to celebrate small business, and hear a bit of history!
We'd also love to celebrate and recognize those who have a story involving immigration to the U.S. and the building of a local business. Email us here so we can share YOUR story!