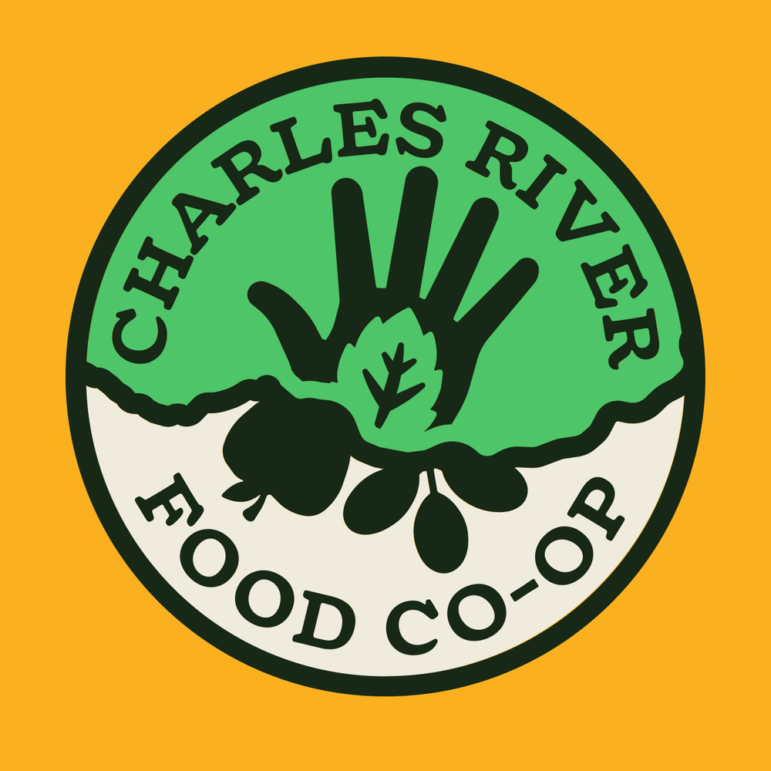 The Charles River Co-op announced it would be hosting a Board + Volunteer Open House on May 22, at 8 p.m. on Zoom.
The group sent out the following information:
Are you interested in helping us out this year or running for a position on our Board of Directors? If you are a member, you are eligible to run for a board seat! We'll be holding an Open House on Zoom on Monday May 22 at 8 p.m. if you'd like to ask questions and learn how the co-op works – and how you can help out. We'll do a quick presentation about how the board works and volunteer opportunities, and then be open for a Q&A! Register here: https://forms.gle/PXRBQSMKjUEGeC4q6
Our biggest volunteering need right now is a Treasurer, so if you or anyone you know has a finance or accounting background, please encourage them to attend our Open House or reach out to us to see how they can help!
In addition to the Open House, our board meetings are open for all current members to attend. Please reach out to us at info@charlesriverfood.coop if you have any questions about running for the board or if you'd like an invitation to join our meeting
Find out more about the Charles River Food Co-op at https://charlesriverfood.coop/