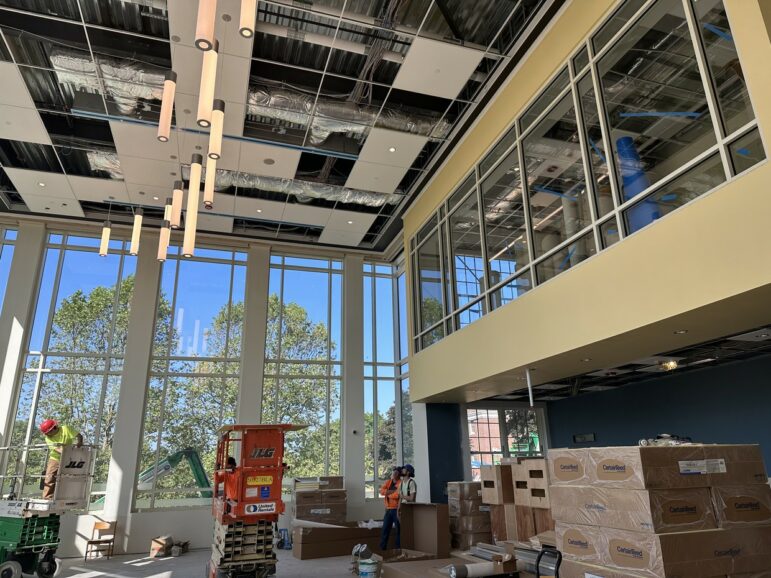 Watertown Superintendent Dede Galdston sent out the following announcement on Tuesday, May 30:
To our Lowell Elementary School community:
We are writing to you this afternoon to share an update on the ongoing renovations at the Lowell school.
Since last year, the Lowell has been undergoing its most significant construction project since the school was built in the 1920's. We have been eagerly anticipating our return to Lowell, which was targeted for the beginning of the 2023-2024 school year. Unfortunately, it has now become apparent that we will not be able to reopen the school until early October. We know this news is not ideal and we share in your disappointment in knowing that we have to delay our move-in.
Why this decision was made:
While we've been carefully monitoring work at the Lowell for the last several months, the decision to delay the reopening was made this morning in conjunction with city and local officials, the architects, and our project management team. We determined that this was the only realistic option that we have at this time. This is as a result of a few major factors:
The building will not be ready for September 6th. Working on a nearly 100-year-old building was always an uncertain prospect. Along the way, we added additional scope to the renovations to ensure that the quality of the Lowell school would be on par with the new Hosmer and Cunniff schools. We also experienced delays in the delivery of materials and equipment. Crews continue to work hard to complete the construction and need an additional few weeks to wrap up the project, which includes the kitchen, the cafeteria, and the grounds surrounding the school.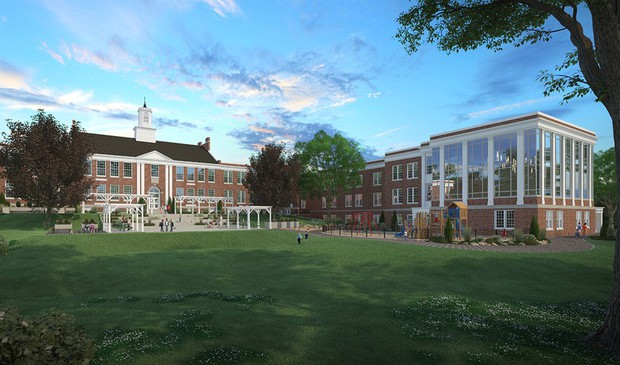 Creating the best learning environment beginning on moving day. It became clear to us that the Lowell school could not be an appropriate learning environment for students in September as it will still be a very active construction site. It would be a disservice to everyone to move into a building before it could best serve our community.
We want the move-in process to be as smooth as possible. A partial move-in to an unfinished building would create a chaotic situation for students and staff. It's important that the move-in be smooth, successful, and celebratory. It became obvious that this would not be possible in September.
What this means for the start of the school year:
We will continue to stay in both the Lowell West and Lowell Phillips schools until our October return to the new Lowell. Grades K-2 will be located in Lowell Phillips, and Grades 3-5 will be located in Lowell West.
In the coming days, we will communicate additional logistical details on what the first four weeks of the 2023-2024 school year will look like for Lowell families, students, teachers, and staff. This update will include information on transportation and other details for students, families, and staff.
In the meantime, we will be hosting virtual forums next week to answer any questions you may have. These forums will be held on Wednesday, June 7th at 6 p.m. and Friday, June 9th at 8:30 a.m.
New move-in date:
Our plan calls for a Tuesday, October 10, 2023 move-in, immediately following the Indigenous People's Day long weekend. We are optimistic that the building will be ready to meet this timeline.
These renovations have upended the sense of normalcy for our community and we know the challenges it has presented for everyone. We are deeply appreciative of the patience and understanding you have shown throughout this construction project. Though it may come few weeks later than initially anticipated, we cannot wait to welcome our community back to the beautiful new Lowell school in October.