The following information was provided by the Watertown Youth Coalition:
The rain held off on Monday for Watertown Youth Coalition's annual Community Spirit Awards! We had such a good turnout at Arsenal Community Park for a delightful and uplifting evening, celebrating all the WYC Peer Leaders' accomplishments this year and any and all who made a positive impact on young people in the Watertown community.
Wayside Youth & Family Support Network and the Watertown Youth Coalition would like to thank all those who made this event possible!
Congratulations to all of the 2023 Community Spirit Award recipients, especially our Peer Leaders! Special thanks to City Councilor Tony Palomba for his annual opening speech, and to other local and state legislators, and community members who took the time to attend. Thank you as well to Donohue's Bar and Grill for a generous food donation. Cheers to another amazing year!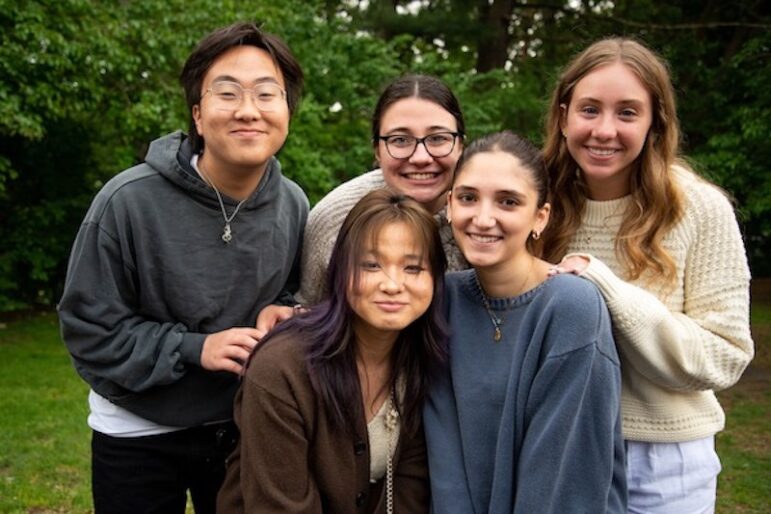 If you or someone you know would like to be involved in Peer Leadership or the Watertown Youth Coalition, please contact Christina Lupica and Christina_Lupica@waysideyouth.org
2023 Watertown Community Spirit Awards
Watertown State Representative, Steve Owens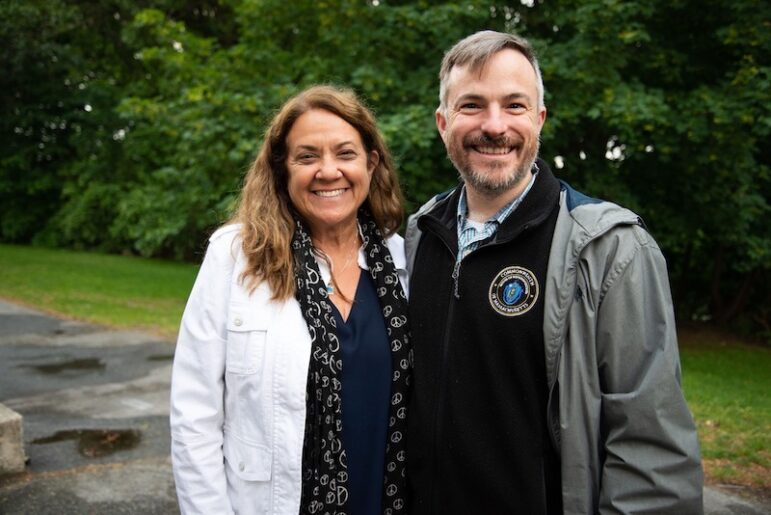 Olivia Fields, Watertown Housing Authority
Becket Rhodes, Student Assistance Program Clinician at Watertown High School, who receive the 2023 Lifetime Achievement Award
Wendy Morrissey from Don't Drug It
Erin Hickey, Watertown Boys and Girls Club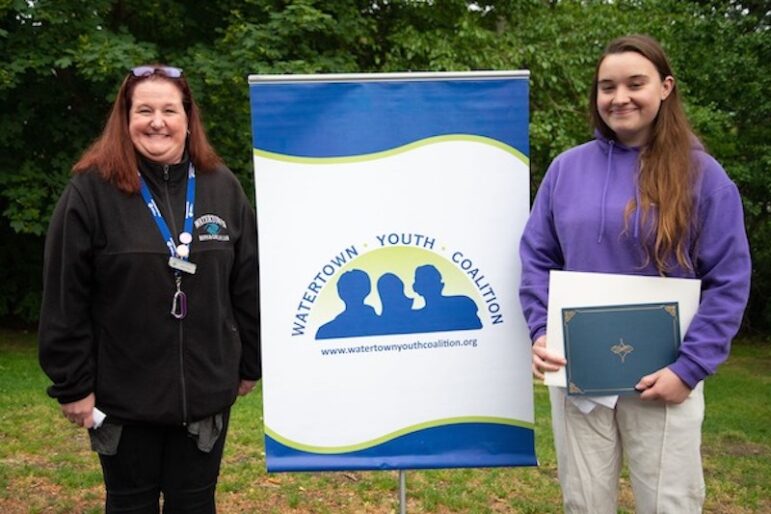 Carey Conkey-Finn, Watertown Free Public Library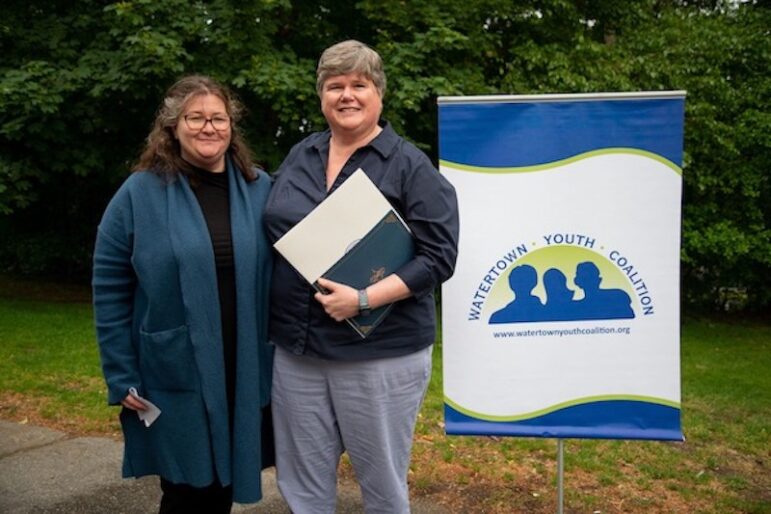 Watertown Community Fridge Coordinating Team
Live Well Watertown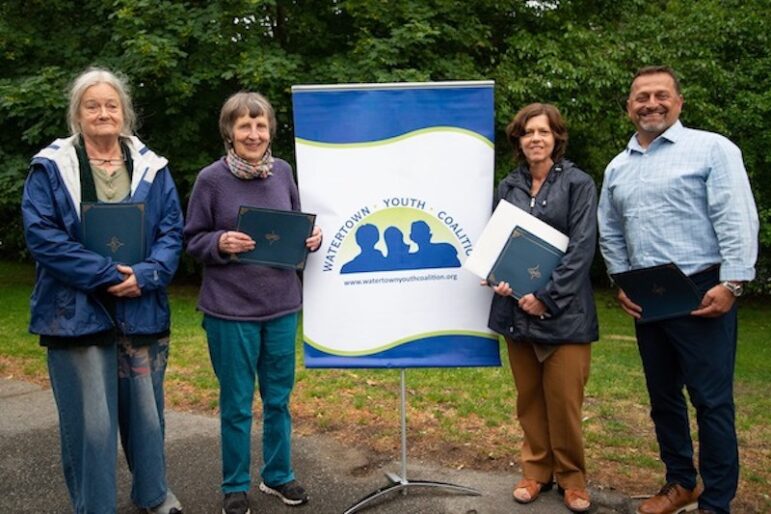 Tiffany York