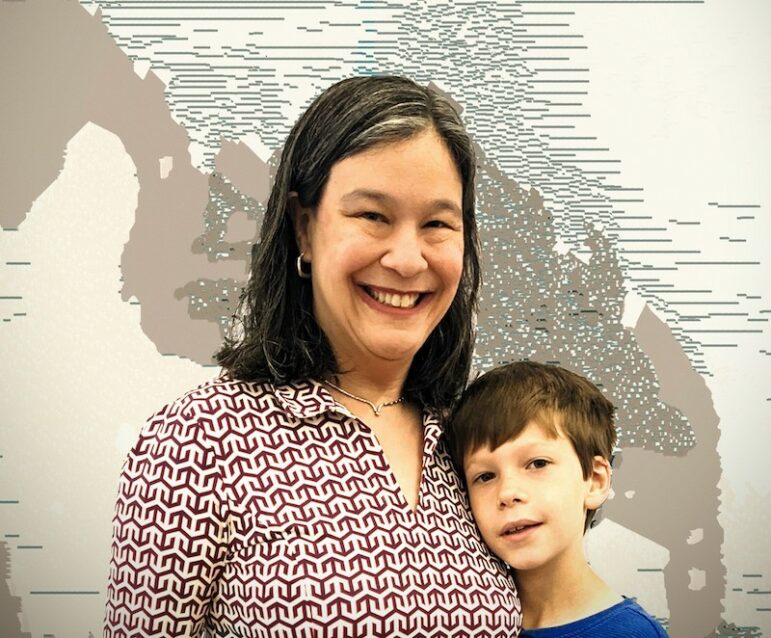 Rachel Kay announced Tuesday that she will be running for the School Committee during the 2023 Watertown City Election. Kay also ran in 2021.
She sent out the following announcement:
I am excited to announce that I am running for School Committee in this November's election. I am passionate about working for the underserved and under-recognized communities in our schools to ensure all voices are heard and considered. As a School Committee member, you will always be able to count on me to fight to get each and every Watertown student the high quality education they deserve.
I am a single mother of a 10 year old boy, living on the East Side. Professionally, I have worked in education for over 25 years. I earned a PhD from Boston College, and for the past 8 years, I have worked at MIT as the Director of Admissions Research. All my research work has included a strong quantitative aspect, which would allow me to evaluate data usage within Watertown Public Schools.
Over the past few years, I have found more ways to be involved in our community. I am a member of the Commission on Disability and the Training Coordinator for the Watertown SEPAC (Special Education Parents Advisory). Last year, I worked on Watertown's campaign for the Fair Share Amendment and graduated from the Watertown Citizens Police Academy. Most recently, I joined World in Watertown, a non-profit organization that seeks to support and celebrate the diversity in our city, and am serving as the Clerk.
I want to thank everyone who has helped and encouraged me over the past few years to continue this journey. I look forward to using my unique qualifications to improve Watertown Public Schools for everyone.
If you want more information about my candidacy or want to help my campaign, please reach out! I'm happy to meet and talk!
Dr. Rachel Kay
617-744-9264