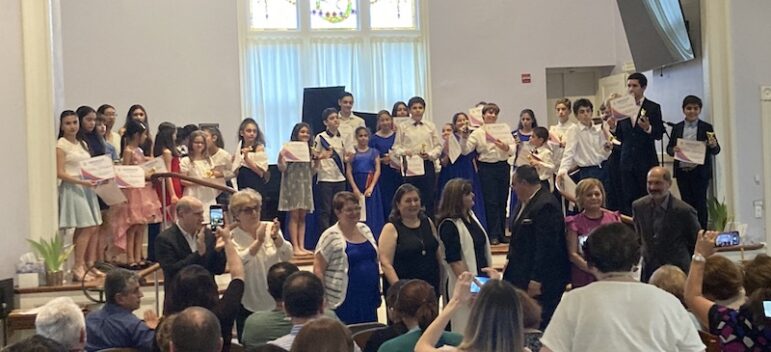 The following information was provided by the Armenian Culture Connection:
The Armenian Culture Connection (ACC) was founded six months ago in Boston. "Our mission," says founder Ms. Izabella Djevalikian, "is to connect with Armenian and other cultural organizations in Greater Boston to promote Armenian Art and Culture to the public at large."
ACC's first project was its Armenian Youth Chorus, directed by Maestro Artur Veranian, the award-winning, internationally acclaimed choral/orchestral conductor.
The chorus debuted on Friday, May 19th at the ACEC in Watertown to celebrate the 105th anniversary of the First Armenian Republic's independence.
ACC's next event was the "Our Young Talents" concert on Sunday, May 21st, and was held at the First Parish of Watertown.
Well-known pianist and teacher Levon Hovsepian donated his time to serve as the artistic director for the event. Thirty-six children of all ages performed Armenian music and poetry in front of some 180 people.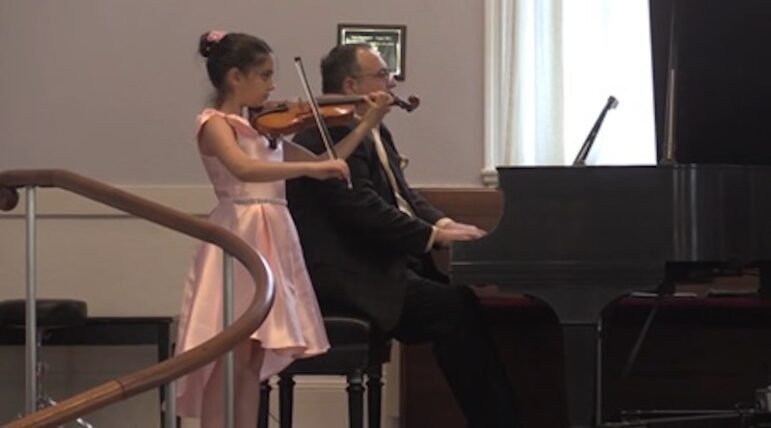 The concert was broadcast by Watertown Cable TV.
"As the concert was a big success," notes Ms. Djevalikian, "we hope to make Our Young Talents an annual spring event."
Another ACC project was exhibiting the art of Shahen Zarookian and Bernard Djevalikian at the Beacon Hill Art Walk on Sunday, June 4th in Boston.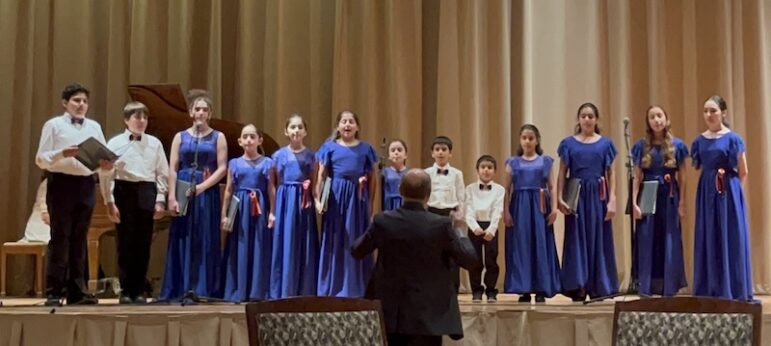 In the near future, ACC is planning to hold exhibitions of various Armenian artists in other Boston area cities.
"Our next event, scheduled for July 1st," says Ms. Djevalikian, "is the Armenian Youth Social Night. The goal is to create the opportunity for the young generations to socialize and exchange ideas, while enjoying music and dancing, ethnic food and refreshments."
Armenia Culture Connection is actively working on even more programs. "We plan to participate in two international cultural events to be held this fall."
ACC's website and Facebook page are forthcoming so the public can check for upcoming programs and news. Please stay tuned.