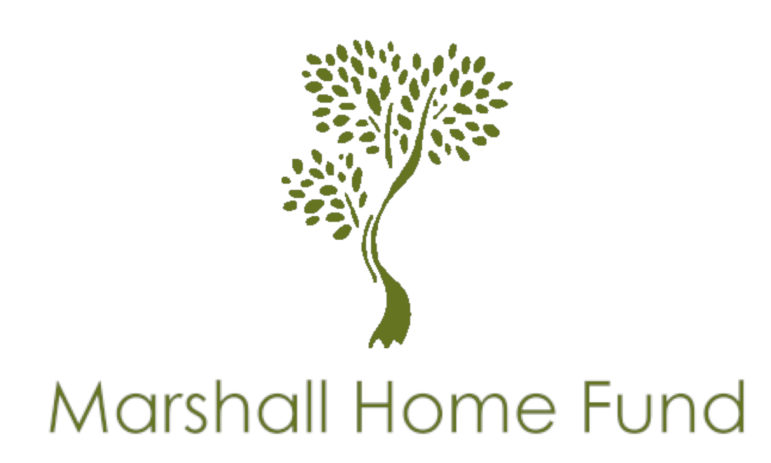 The following announcement was provided by the Marshall Home Fund:
The Marshall Home Fund, a charitable fund established in 2005, is dedicated to preserving the social, physical, and emotional well-being of older adults in Watertown by awarding grants to local social service agencies and other non-profit organizations. The Marshall Home Fund Board is very pleased to announce the addition of a new Board member and a new Community Representative to its Allocations Committee.
At its 18th Annual Meeting this Spring, members voted to include Reverend Andrew Goldhor as a new Board member for a 3-year term. Reverend Andrew grew up in Belmont and has lived in Watertown since 2014. He graduated from the University of Colorado and received his Divinity degree from the General Theological Seminary in New York City. After serving as a pastor for 7 years in Lexington, he is now the priest for the Church of the Good Shepherd in Watertown. We appreciate his willingness to share his perspective and time with the Marshall Home Fund Board on behalf of older adults in Watertown.
The MHF Board also added a new Community Representative to our Allocations Committee by confirming the nomination of Patrick George. Patrick is the Director of Veterans' Services for the City of Watertown, as well as the President of the Massachusetts Veterans' Service Officers Association. He has served as Temporary Town Clerk and Acting Director of Senior Services for the city. Previously, he worked as a Policy Analyst in the Massachusetts House of Representatives. The MHF Board welcomes and appreciates the broad range of experience and knowledge that Patrick brings to the important work of the Allocations Committee.
Finally, it is with a great deal of gratitude that the Marshall Home Fund says goodbye to a long- standing member of the Board, Susan Flint. We thank her for her innovative ideas and collaborative approach, and for the commitment and dedication she brought to her work on behalf of older adults in Watertown. The Marshall Home Fund is better because of her, and we wish her all the best!
For further information on the Marshall Home Fund please visit our website at www.marshallhomefund.org or stop by our table at the Watertown Farmers' Market on June 28th at Saltonstall Park.