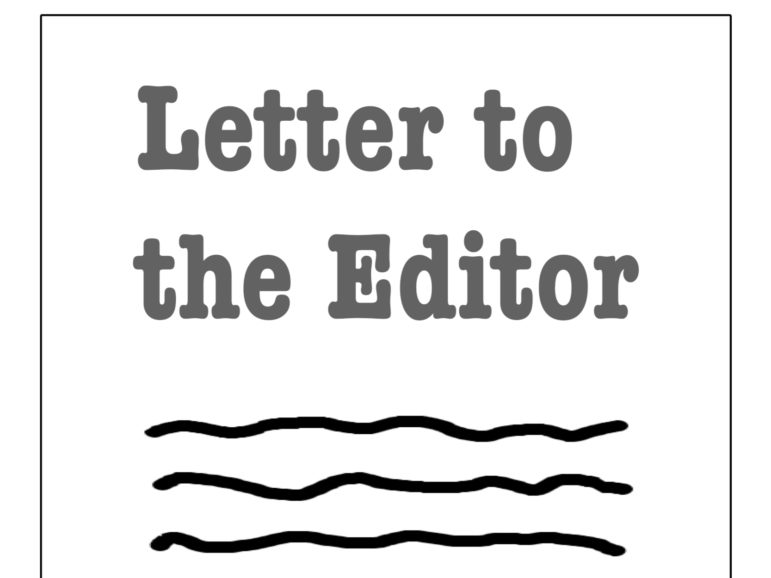 Hi Guys,
We've got to stop meeting like this! With every Watertown development meeting, every Affordable Housing Trust meeting, and on and on, there we sit. We're quite a bit smaller in number at actual meetings, but we've proven that we have at least 600 Watertown residents that share our point of view. I know for a fact, from conversations with residents who didn't get a chance to sign the petitions, that there are many more of us!
As Watertown residents band together to say, "Save Our Community!" we've seen comments that imply that we're old fashioned, elitist, anti-change or all of the above, trying to portray our concerns as insignificant. Ouch!!
And yet, it's a large part of the Watertown community's consistent assertion that if Big Development has its way, (which has been proven to be the case so far in Watertown), Watertown's future will be whiter, richer and be peopled by more transient folks than it ever has! That's not a recipe for a modern, healthy, vibrant community that looks toward the future while remembering the lessons of the past. That kind of developer-driven community flies against the values that many of us who were drawn to the diversity and history that Watertown had in the first place. And before anyone says that those are "old" values … really? Diversity?? Inclusion?? Learning from our past??
At times, I've seen us be accused of "hijacking" the process by writing petitions aimed at allowing citizens to express their point of view on current development trends in Watertown. And yet, as we see it, (and the Constitution sees it as well), we have a right to petition our government.
They question, "Where's the Comprehensive Plan???" May I join you in that question? Where IS that Watertown document that citizens have been working on for over a year? [NOTE: the Comprehensive Plan Draft was released June 28 after the letter was published. See it by clicking here] Will it come out AFTER the developers have had a chance, using the MBTA Law,* to divvy up their "territory," finding the choicest pieces of Watertown property to "enhance" their bottom line? Neither of the two petitions slated to go before the City Council on July 11th shouts, "Stop development," rather they whisper, "Use restraint when building, please." Hence an FAR (Floor Area Ratio) of 2.2 in the Central Business District (Main Street), which falls right in between the two newest Main Street projects, one (166 Main) being built at an FAR of 1.9 and one in the planning process (104 Main at FAR 2.5) seemed a compromise, a nod to both progress and restraint.
The current FAR for the Central Business District is 4.0! By the way, at that Planning Board meeting, it was stated by one of the Board members that the FAR number for Watertown Square has been falling over the years. I guess this petition is right on trend!
The second petition attempted to temper industrial development right next to Watertown neighborhoods. It was not an attempt to eliminate it, even though they are very large buildings that have lights and giant fans on, blowing things (still to be determined) into the environment 24/7, 365 days a year. It's an attempt to gradually fit this development into the neighborhoods that they're joining. Question: Is that unreasonable or "anti-growth"?
That's why I was so appreciative of the two Planning Board members who put actual thought into what the citizens' intent was when writing these petitions. They were looking for what citizens were trying to accomplish and understood and appreciated our earnest attempts. By their decisions, they said, "We can work with this. We can work with you!" It was a small, but significant shift, and I credit former Council President Clyde Younger with introducing the now too often underrated word "compromise" into this conversation.
We, as a community, all agree that we need housing, but that's where the conversation ends. We say Watertown families are leaving. But we're not giving them the opportunity to stay with the type of housing that developers are building that maximizes their profit and minimizes chances that it'll work for Watertown parents with kids. We've gotten public nods of agreement from Watertown government officials, but up till now no action.
So what's the answer? Go down with the ship? That wouldn't be my first choice.
Last night, June 27th, at the City Council Meeting, there was a "first reading" of these petitions. The Council did not discuss the actual petitions at this meeting.
Oh, by the way, tonight's Zoning Board of Appeals meeting (June 28 at 7:00) is a must see. The Board will be discussing the 104 Main Street project. For those of you who haven't been following these things closely, that's the huge mixed use development that could potentially close down our Post Office.
The next City Council meeting on these two petitions is on July 11th, where there'll be an actual discussion and decisions will be made. You might want to send a letter or e-mail to the Council members before that meeting or join us on the 11th to participate and ask questions of these councilors … where do they stand?
Here are the ground rules for that meeting, as I understand them. The Council can:
• Reject the petitions without discussion
• Reject the petitions after discussion
• Table it for further study.
• Take certain portions of the petitions and earmark them for further study (as two of the four
Planning Board members suggested)
Am I missing anything?
Yes! This just in: On July 10th from 6:00 – 8:00 the the Watertown Economic Development and Planning Committee will be discussing the results of the Comprehensive Plan. That will be interesting.
Sigh … see you on July 11th!
*At that same Planning Board meeting, it was revealed that the DCDP is busy planning for the
MBTA Law (potentially 1700 new units in Watertown Square) without the benefit of citizen
involvement OR the ratified Comprehensive Plan
Linda Scott
Watertown Resident