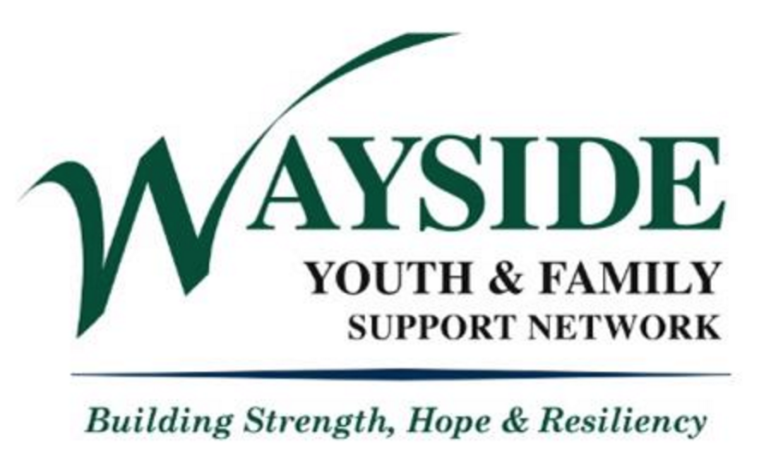 The following announcement was provided by Wayside Youth & Family Network, which has locations around Eastern Massachusetts, including in Watertown:
After an extensive search process, Sara McCabe, LICSW was unanimously appointed by the Board of Directors to be Wayside's new President and Chief Executive Officer, effective July 1, replacing long time CEO Eric L. Masi, Ed.D as he retires.
Sara began her career at Wayside in 2003 as a residential counselor and teacher at Wayside's special education school, Wayside Academy. Since then, she's held many roles including Assistant Director of Wayside Academy, Training and Risk Management Director and Campus Director.
In 2017 Sara was promoted to Vice President of Campus Services responsible for overseeing six adolescent residential programs, the Wayside Academy, and the psychiatric day treatment program at the Framingham Campus. In addition to her role as Vice President, Sara also oversaw the Marketing and Development Department and led the Agency's 2020 Strategic Planning process. In September 2021 Sara was promoted to the agency's first Chief Operating Officer charged with positioning the agency for continued growth in Central, Eastern and Northeastern Massachusetts.
Sara is a strong advocate for the child welfare system and received the Massachusetts National Association of Social Workers Social Policy Award in 2021. Sara is an adjunct professor at Boston University in the School of Social Work. She received her Bachelor of Arts in psychology from Framingham State University in Framingham, Mass. and her Master of Social Work from Wheelock College in Boston, Mass. She holds her independent clinical license in Massachusetts.
"We are incredibly excited about Wayside's future with Sara at the helm," said Loretta Holloway, Board Chairperson. "Sara is a passionate, focused, transparent, and innovative leader and advocate for youth and their families. She is committed to Wayside's mission and ensuring that Wayside remains the leader in support for families and for being an equity-minded place to work"
About Wayside
Founded in 1977, Wayside Youth & Family Support Network is a non-profit, nationally accredited human services agency dedicated to Building Strength, Hope and Resiliency through its family-based outreach services, residential treatment programs, and community-based counseling services to thousands of children, youth, and families throughout Eastern and Central Massachusetts.