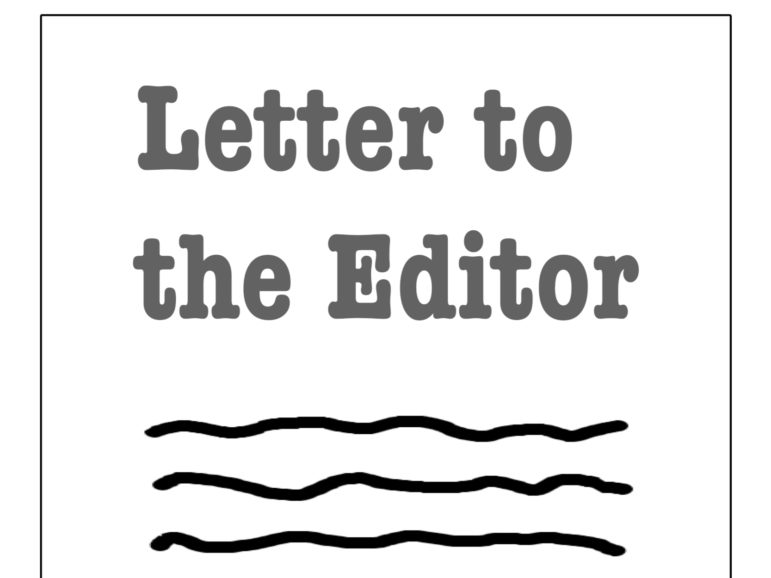 Editor,
The Biden Administration has announced that it will send cluster bombs to Ukraine. The Convention on Cluster Munitions is a response to the suffering caused by cluster munitions, which have killed and injured many thousands of civilians in countries where they have been used.
Cluster munitions pose an immediate threat to civilians during conflict by randomly scattering bomblets over a wide area. They continue to pose a threat post- conflict by leaving remnants, including bomblets, to explode upon impact, becoming de-facto landmines. More than 120 countries have joined the Convention on Cluster Munitions to end the use of cluster bombs.
In response to President Biden's announcement, on Friday, July 14, Massachusetts Peace Action will be holding a rally at noon at Boston's Park Street Station, calling on Congress to oppose the transfer of these brutal, illegal, and immoral weapons. President Biden should be helping to negotiate an end to this terrible war in Ukraine, not escalating it by sending even deadlier weapons into this conflict.
Join us at Park Street Station to tell Congress to oppose sending cluster munitions to Ukraine.
Jeanne Trubek
Arsenal Street, Watertown