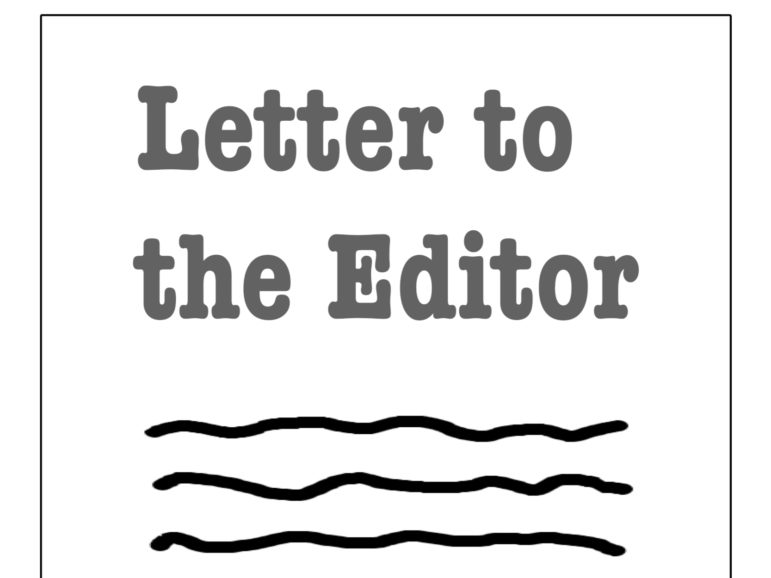 To the Editor:
My nightmare came to pass Friday evening. A fire truck, lights flashing, was unable to pass down Hall Avenue because of parked cars. In the event, there appeared to be no active fire emergency, but what if there had been? I have lived on Fairview Avenue for 26 years, and every summer, I decry the slalom course that our neighborhood becomes, as people park their oversized vehicles (poorly sometimes) on both sides of narrow streets.
I have long said that a fire truck would not be able to reach a burning building, and evidently I was right.
I implore the City to initiate one-side-of-the-street-only parking, as is the case in some parts of Waltham. Surely all these cars, which manage to find places to park during the winter full ban, can find places in the summer as well. And we will not have to worry that emergency vehicles cannot reach us when we need them.
Ilana Hardesty
Fairview Avenue
Letters to the Editor can be sent to watertownmanews@gmail.com