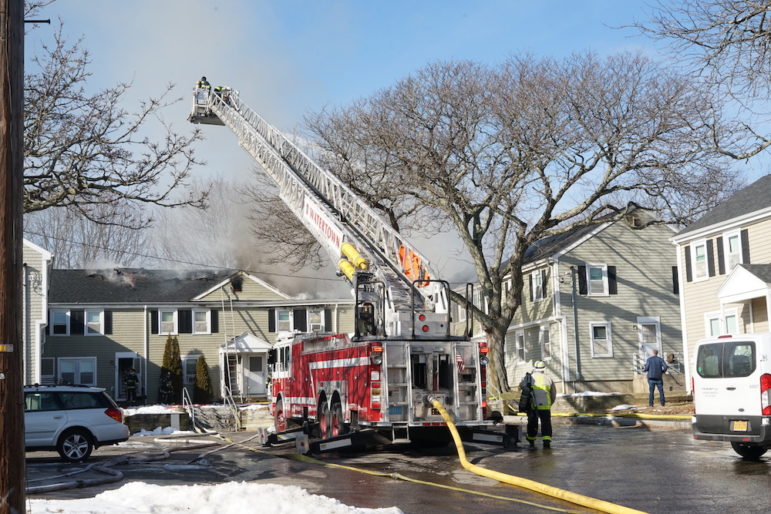 The following information was provided by Mass. Civil Service:
Please be advised that the 2023 Municipal Firefighter examination has been announced and applications are now being accepted! 
Key Dates for the Municipal Firefighter Examination
Application Opening: July 1, 2023
Application Deadline: August 29, 2023*
Notices to Appear for Written Test: September 29, 2023
Written Examination Beginning Date: October 14, 2023, through October 21, 2023
Please Note: The original examination date of October 14 will be utilized for all statutory purposes.
Notices to Appear for ELPAT: After taking the written examination, you will receive your notice approximately two weeks prior to your scheduled date and time for the ELPAT.
Score Release Date: TBD
Employment/Experience (E/E) Last Day to Appeal: TBD
Eligible List Establishment Date: TBD
Written Test Location: Various Sites across the Commonwealth
ELPAT Test Location: 571A Main Street, Hudson, MA 01749
See more information by clicking here.