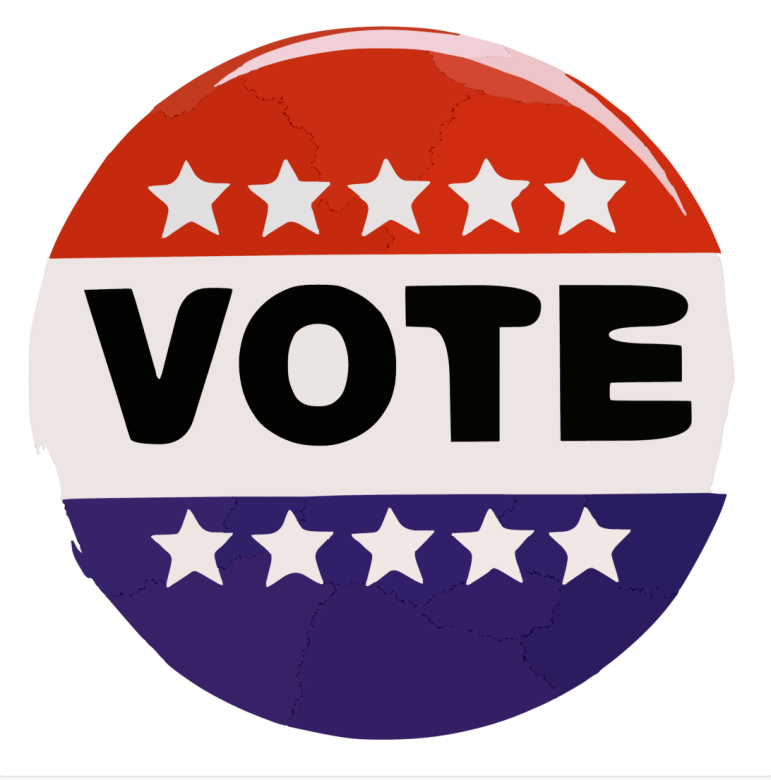 The candidates running for City office in 2023 have been set, and Watertown voters will have to choose from the current and a former City Council President, and will elect at least one new School Committee member.
The deadline to file to run in the Nov. 7 Watertown City Election was Monday at 5 p.m.
Council President
Mark Sideris, the Council President since 2010, will face the man he defeated to become President in 2009. Clyde Younger filed to run on Monday. He served as Council President from 1997-2004, and 2006-2009, and also has been elected to the Council, School Committee, and Town Meeting, before Watertown went to the Council-Manager style of government.
The two have run against each other multiple times since 2009, most recently in 2015.
Besides chairing the City Council, the President also serves on the School Committee.
The eight members of the City Council will run unopposed for re-election in 2023.
School Committee
The race for School Committee will be a busy one, with two incumbents running for re-election, and three candidates seeking a seat for the first time. Three four-year seats on the School Committee are up for re-election this year.
Both Kendra Foley and David Stokes seek another term on the School Committee, but fellow incumbent Lindsay Mosca announced in June that she will not be running in 2023.
Three challengers have submitted papers to be on the ballot. Two of the candidates ran in 2021 — Rachel Kay and Jen Nicholson — while Lisa Capoccia is running for the first time.
Library Trustees
The Board of Library Trustees will have a full board, after Sarah Murphy-Holroyd joined the race for one of the three, four-year seats on Monday. Before that, only two incumbents, Teddy Kokoros and Maja Young, had submitted signatures to run. Sheppard Ferguson will not be seeking another term.
The ballot positions for the November election will be drawn by the City Clerk on Aug. 21 at 5:15 p.m. in City Hall.
2023 Watertown Election Candidates
(In alphabetical order, * – incumbent)
City Council President and School Committee Member (One Two-Year Seat)
Mark Sideris *
Clyde Younger
City Councilor At-Large (Four Two-Year Seats)
John Airasian *
Caroline Bays *
John Gannon *
Tony Palomba *
District Councilors (One Two-Year Seat per District)
A – Nicole Gardner *
B – Lisa Feltner *
C – Vincent Piccirilli *
D – Emily Izzo *
School Committee (Three Four-Year Seats)
Lisa Capoccia
Kendra Foley *
Rachel Kay
Jen Nicholson
David Stokes *
Board of Library Trustees (Three Four-Year Seats)
Teddy Kokoros *
Sarah Murphy-Holroyd
Maja Young *
Register to Vote
There will not be a Preliminary Election in 2023. The deadline to register to vote in the Nov. 7 election is Oct. 27 at 5 p.m. Find out how to register to vote, and more information about the Watertown Election on the City Clerk's website.