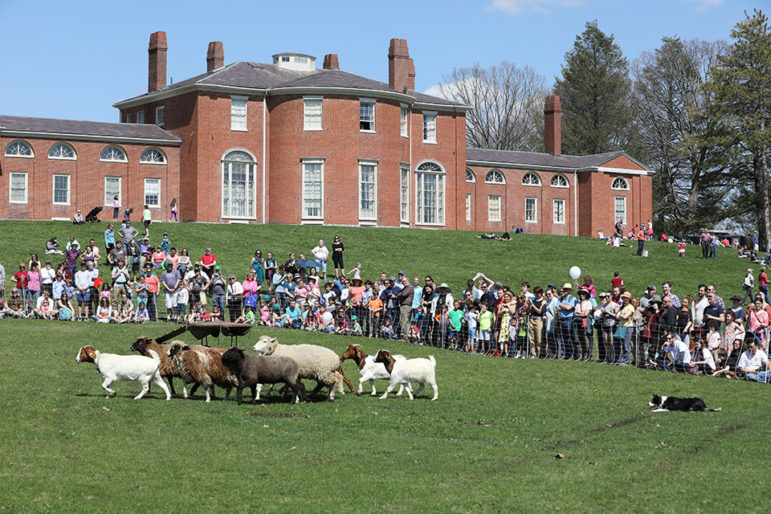 The following announcement came from Gore Place:
On Thursday evening, August 24, and Friday evening, August 25, you and a group of friends can test your knowledge and puzzle-solving skills at our brand-new Escape Room inside the historic house at Gore Place! You will have thirty minutes to crack the code and escape the Oval Room in the 1806 mansion of Christopher and Rebecca Gore.
"Parlor games, charades, and puzzles were popular in the early 19th century. Christopher and Rebecca Gore would have loved this Escape Room," said Gore Place historian and the game's developer Donnie Weisse.
This program is for adults 18 years old and older only. Please, no guests under 18. $40 per group, maximum of six people. You must purchase tickets in advance. To order, visit https://goreplace.org/whats-on/escape-room.
About Gore Place
Gore Place is a 50-acre country estate in the city, a grand mansion steeped in history, a working farm, and an invaluable community resource in Waltham and Watertown, Massachusetts. The historic estate is owned and operated by Gore Place Society, a nonprofit organization dedicated to preserving and restoring the estate as a cultural resource for the community.