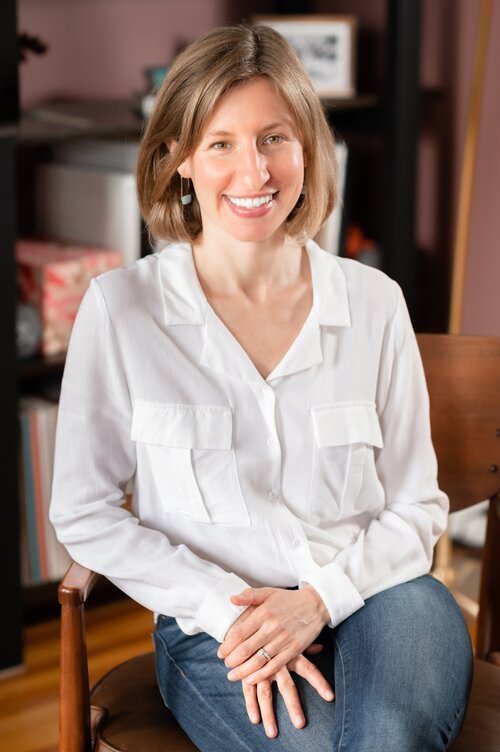 Watertown's Ariel Nathanson will run a free online workshop about personal finances on Aug. 23.
Nathanson provided the following announcement:
Demystify your Personal Finances (Aug. 23 from 7-8 p.m.) – Are you overwhelmed by finance jargon? Unsure what you should be doing with your money? Embarrassed that you don't know more? Demystify the world of personal finance with Ariel Nathanson, Founder of Finances for Feminists and Certified Financial Education Instructor. In this free webinar, you will learn: 
How to practice mindful spending.
An easy budget framework to organize your finances.
A fresh financial perspective!
Join us to engage in supportive, judgment-free dialogue about money. RSVP.