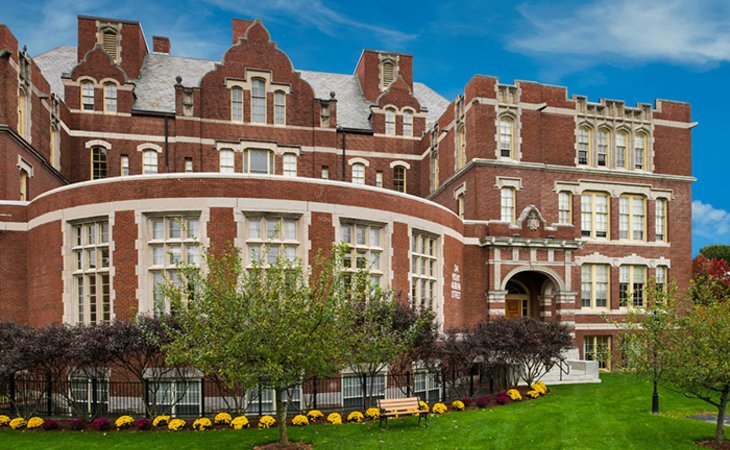 The following information was provided by Watertown Families Together:
Families with young children are invited to the End of the Summer, Back to School Fun event.
The event is on Aug. 24, 2023 at 10 a.m. at Brigham House., 341 Mt. Auburn St., Watertown.
There will be music, games, crafts and treats. This will be a great time to play together.
Thanks for the support from Marshall Home Fund