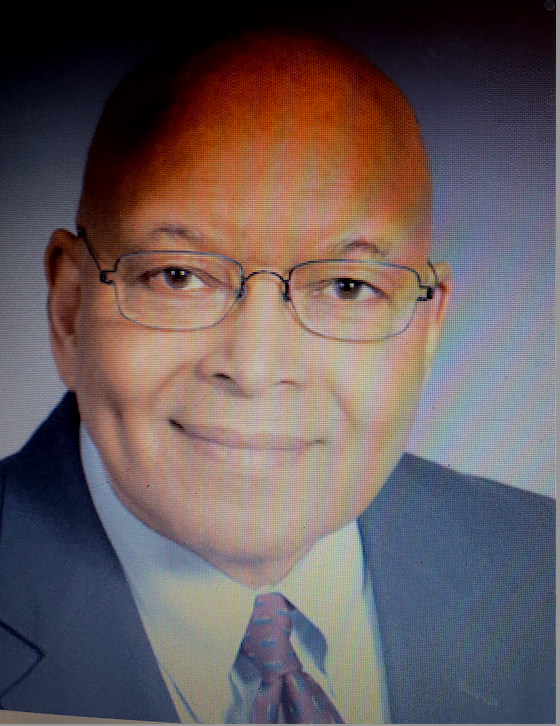 Clyde Younger for City Council President and School Committee Member
I am excited to announce that I am running for City Council and School Committee Member. I am starting my campaign by reaching out to you my friends, neighbors and the community asking for your help.
In 1973 Friends Suggested I Run on the Theme "He Listens"
In 2023 "I Can Still Do It"
I am honored to have been elected to serve this Community as a Town Meeting Member, School Committee Member, Elected Charter Commissioner and Town Council President and School Committee Member.
I relocated to Watertown after CDC transferred me to assist in managing Boston's Tuberculosis Program.
Over the years I have witnessed the rich values of the Community; its commitment to service and dedication to ensuring that the needs of neighbors are addressed and met.
In the 4-square mile City, a/k/a Town, it was easy townwide to know your Neighbors. My professional work experience encompassed both the public and private sectors
I spent 25 years working for the Centers for Disease Control, USPHS. My assignments were at the federal, state and local levels.
In the Boston and Denver Regional Offices, I administered Disease Control Grant Programs for the six New England states and the six Rocky Mountain states.
Upon retirement, I became a Franchisee of Burger King and owner of several restaurants.
Currently I am the President of two start-up companies.
Elective Offices Served:
School Committee: May, 1974 to December, 1980; Chair, High School Building Committee, 1976; November, 1990 until December, 1993. Chair, Watertown School Committee, January 1, 1993-December 31, 1993.
Town Council President and School Committee Member: November, 1997 to December 31, 2010
In addition to the elected positions in Watertown, I have had the pleasure of being:
Corporator Watertown Savings Bank, Watertown, MA
Lifetime Honorary Member International Association of Watertown Firefighters Local 1347 Member, Watertown Rotary Club, President 2006-2007, (Currently, Honorary Member)
Social Member Watertown Sons of Italy
Former Member, Secretary and Clerk Massachusetts Easter Seals Board of Directors.
Former Corporator Mount Auburn Hospital, Cambridge, MA
Former Member and President, Watertown Kiwanis Club, October, 1991-September, 1993 and October, 1995-September, 1996
President, Browne School PTA, 1971-1973
Trustee, Watertown Council of Parents and teachers 1972 and 1973
Member, Watertown Citizens Ad Hoc Advisory Committee January 24, 1972- December 31, 1982 (Appointment by Selectmen)
Vice-President, Watertown West Jr. High PTA 1975
Committee Member, Watertown, Ma. Boy Scout Troop 226 1971- December31, 1982
Chairman, Watertown, Ma Cub Pack 226 1969-1971
Board of Directors Watertown Multi-Service Center 1972-1980
Former Member, Watertown Elks Grand Lodge
Former Corporator Boston Biomedical Research Institute (BBRI), Watertown, MA