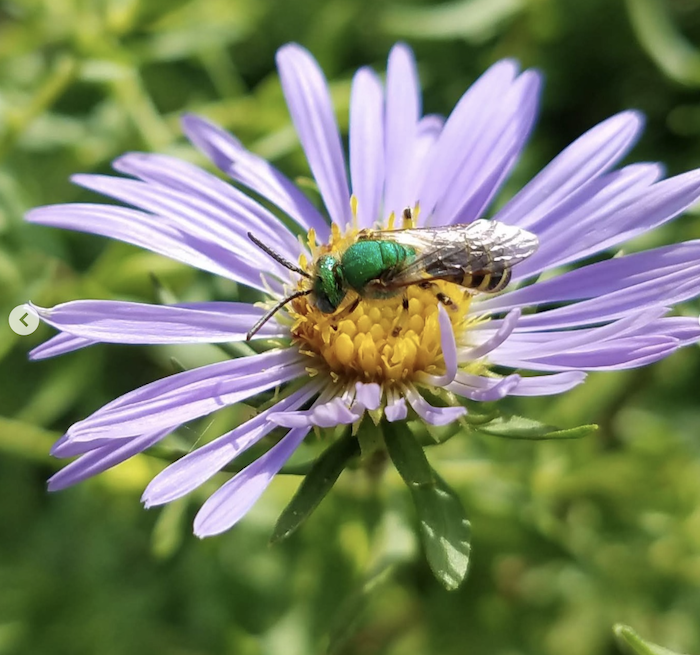 The following information was provided by the Watertown Friends of Bees:
Mark your calendar! The 25th annual Life-Friendly Garden Tour is a few weeks away on Sunday Sept. 10 from 1 until 5 p.m.
Gardeners across Watertown will be opening up their gardens to guests, showcasing their wonderful chemical-free and life-friendly gardens. If you want to learn more about gardening to support bees, butterflies, birds, and/or healthy humans, check out the event page for more info.
This event is hosted by Friends of Bees, which frequently collaborates with our Watertown Pollinator Pathways team. Friends of Bees is a working group of Watertown Citizens for Peace, Justice, and the Environment.
Let's make friends with the life in our gardens and work together to make a better world!
https://watertowncitizens.org/working-groups/life-friendly-garden-tour