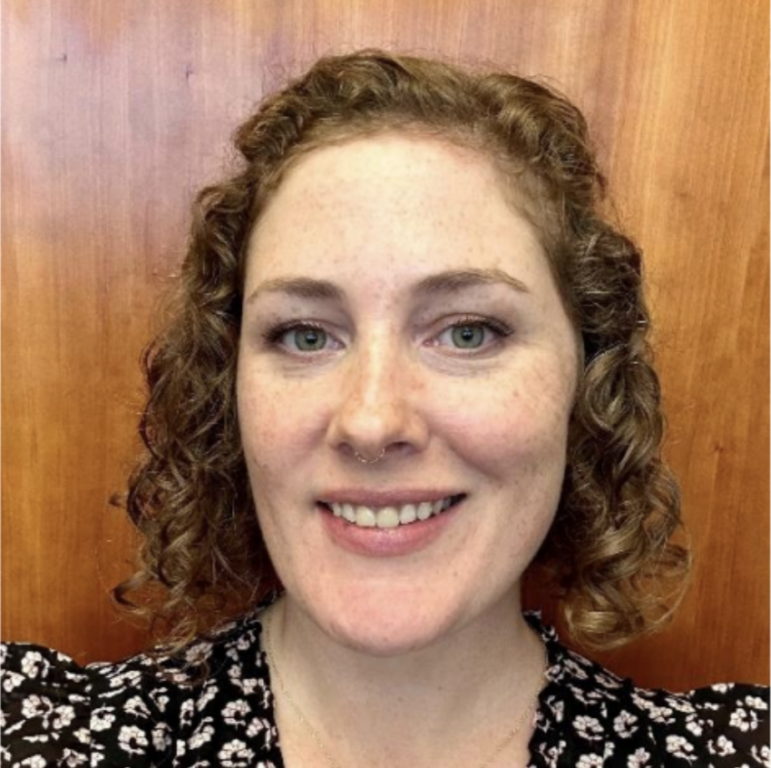 The following announcement was provided by the Watertown Free Public Library:
The Watertown Free Public Library Board of Trustees is pleased to announce that Kim Hewitt has been named as its new library director. In her role, Ms. Hewitt will lead the way in helping the library accomplish its mission of connecting people to ideas, information, education, creative opportunities, and to each other. She starts her new role on Sept. 11, 2023.
"I look forward to working with Ms. Hewitt and am confident that under her leadership the Watertown Free Public Library will continue to provide excellent and innovative library services to our community," said Board of Library Trustees Chair Leanne Hammonds. "Ms. Hewitt's passion for public libraries, her commitment to providing inclusive and welcoming service to patrons and her skills as an empathetic manager all stood out to me during the interview process. She is a great fit for Watertown and I can't wait to welcome her as our new library director."
Prior to coming to Watertown, Hewitt served as Director for the Needham Free Public Library, Circulation Department Head at the Waltham Public Library, and Acting Assistant Supervisor of Public Services at the Newton Free Library. She holds a B.A. in American Studies from the University of Massachusetts, Boston and a M.S. in Library and Information Science from Simmons University Graduate School of Library and information Science. Ms. Hewitt is also the president of the Massachusetts Library Association.
The Library Trustees voted to appoint Hewitt the new library director in July:
About the Watertown Free Public Library
The Watertown Free Public Library provides access to a wide variety of popular materials, resources, services, and programs that fulfill the informational, cultural, and recreational needs of Watertown and surrounding communities. We work to create an environment that welcomes users of all ages and abilities.