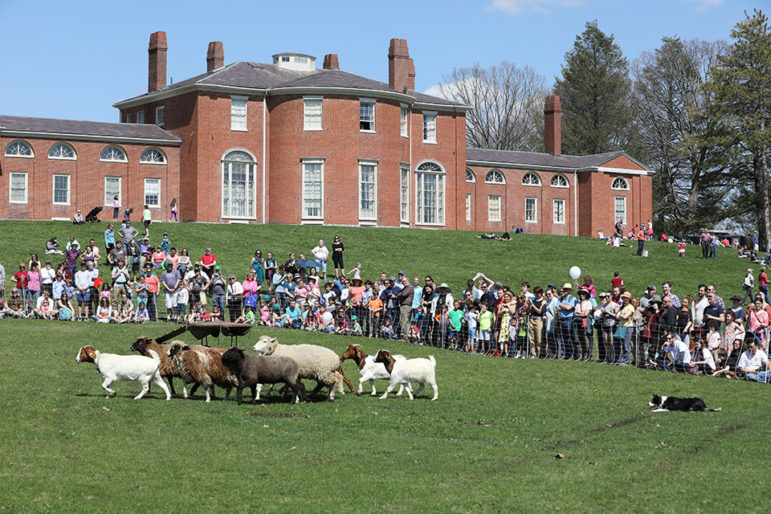 The following information was provided by Gore Place:
On Saturday, Sept. 30, from 10 a.m. to 4 p.m., Gore Place, the historic estate in Waltham and Watertown, will host the 7th annual celebration of New England handicrafts called Handmade for the Holidays.
Meet local handmade crafters and fiber artists in a relaxing, outdoor atmosphere. Enjoy the fall at this gorgeous 19th-century estate and cross everyone off your holiday gift list! Ample free parking and free admission for shoppers.
According to Director of Interpretation Thom Roach, "Handmade for the Holidays is now a Gore Place tradition. Lots of people start their holiday shopping here because there are so many unique gift items they can't find anywhere else." 
Check out the floral design show House in Bloom with arrangements displayed throughout the beautiful 1806 mansion. House in Bloom takes place Friday, Sept. 29 from 6 to 8 p.m. and Saturday, Sept. 30 from 11 a.m. to 4 p.m. Admission to both events is free. For more information, visit the website at www.goreplace.org.
About Gore Place
Gore Place is a 50-acre country estate in the city, a grand mansion steeped in history, a working farm, and an invaluable community resource. Gore Place is accredited by the American Alliance of Museums and receives funding from the Mass Cultural Council, a state agency.