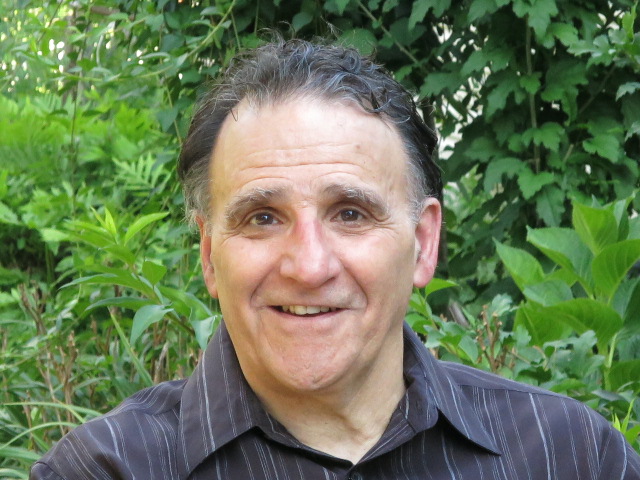 Dear Friends, Supporters, and Neighbors,
I write to invite you to my Re-election Campaign Kick Off at the home of Connie and DeWitt Henry in the West End:
Sunday, September 10
4:00 to 6:00 PM
33 Buick Street, Watertown
There will be plenty of refreshments and great company. I will give a short speech and then invite everyone to share their ideas and concerns. It will be a lot of fun!
More importantly, I write to thank you for all you do for Watertown. Because of you, Watertown is a wonderful place to live, raise a family, and be a senior. Here are some of the many ways that you, my constituents, contribute to making Watertown a lively and generous City:
You vote in local elections. You attend city council and school committee meetings. You initiate citizen petitions to bring issues to the public, administration, and council. You volunteer on our many boards and commissions and on school site and diversity councils.
You engage with elected officials, city employees, and councilors advocating for affordable housing, diverse development, and open space. You work to address the climate crisis at the local level.
You support our Community Fridge, food pantries, and Social Service Resource Specialists, as well as attend the Watertown Farmer's Market, Annual Arts Market, and Summer Concert Series. You are patrons of our parks, playgrounds, and dog parks, library and our Senior Center, and participants in Live Well's health and wellness events.
You attend cultural events at the Mosesian Center and the Armenian Museum, and joyfully join gatherings that honor our diversity, such as the Pride celebration, Indigenous Peoples Day, and Juneteenth.
You donate to the Watertown Community Foundation; Watertown for All Ages; Boys and Girls Club; World in Watertown; Watertown Business Coalition; Watertown Citizens for Peace, Justice and the Environment; Rotary Club; and Trees for Watertown. The list can go on and on. The bottom line is that you contribute to making Watertown a vibrant, democratic, and welcoming community.
For nearly 14 years, I have worked to complement your contributions.
The creation of our housing trust and the linkage fee for affordable housing was the result of years of advocacy by me and others.
Prompted by my commitment to addressing the climate crisis, I requested and now lead the City Council's new Committee on Climate and Energy, to monitor the implementation of our Climate and Energy Plan.
With my colleagues on the Committee on Human Services, I have pushed hard for a comprehensive Health and Human Services study and for increased funding for our Social Services Resource Specialists at the Multi-Service Center, especially needed in the face of the pandemic.
I continue to prioritize increased staffing for the Departments of Community Planning and Development and Public Works in the face of ever-expanding development.
I expressed the high value I place on public engagement by co-sponsoring a program on "Planning and Development in Watertown" and supporting the creation of a Community Engagement Officer and a 311 municipal services hotline program.
I take seriously the concerns that affect residents' daily lives, be it working to implement a citywide rodent control program or pushing for a public discussion of the winter parking ban.
I know that not everyone agrees with me on every issue, and I know that I can do more and be better at what I do. However, I hope you feel I have made it my priority to serve you, your family and your neighbors every day and in every way I know how.
Please join me on September 10 at my Campaign Kick-Off to talk more about these and other efforts and to share your thoughts about how we can preserve] the best of Watertown while working together to make it an even more dynamic, innovative, and welcoming city.
Best,
Tony Palomba
Watertown City Councilor At Large
P.S. Please do not hesitate to contact me by phone or email with your questions, concerns, and suggestions.
P.P.S. Please consider helping my re-election effort by volunteering, taking a yard sign, and making a contribution. You can also contribute online at https://www.councilorpalomba.com/donations/