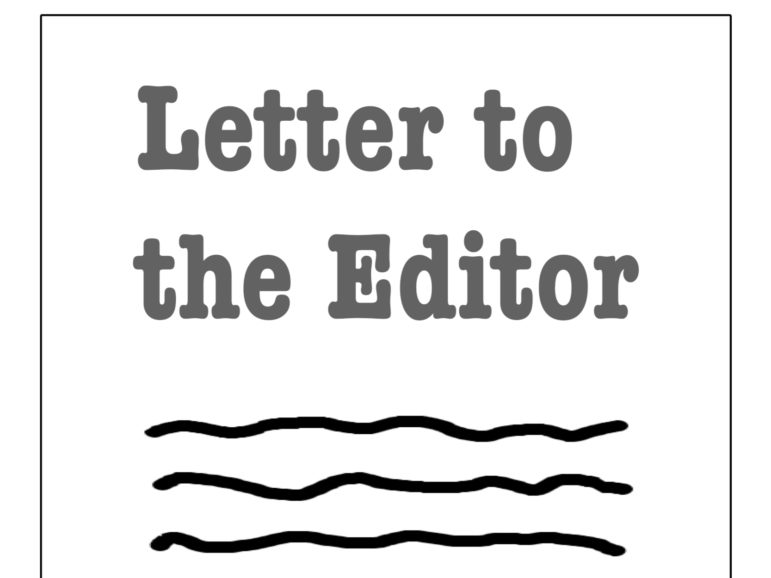 This may be the shortest letter that you'll ever see from me.
If you want to see an example of an excellent Watertown community meeting, (about 50  Watertown residents in attendance … the day after Labor Day … and lots of insightful comments and probing questions), a meeting that wasn't supposed to happen, keep an eye out and watch the developer's meeting for the 10-30 Manley Way project, recorded September 5th.
This is an example of why residents should be given an opportunity to speak on all of these projects, not just the brand, spanking new ones. And this is Exhibit A that Watertown residents are knowledgeable people who care about their community and are striving to make our community better while saving us from ourselves.
Watch it and be proud!
Linda Scott
Watertown Resident