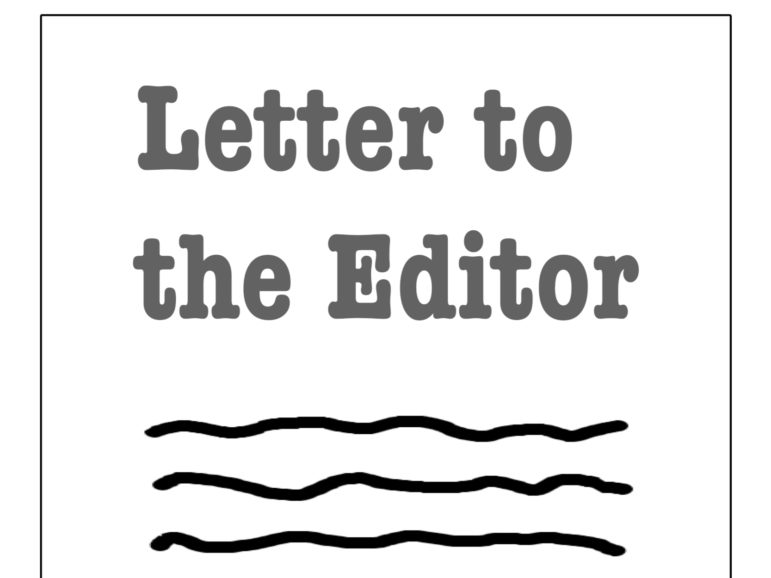 "A true measure of any society can be found in how well it treats its most vulnerable members,"
Mahatma Gandhi
I'm not a photographer. This will be obvious. When Highland Street repairs were announced, I was very happy. I mentioned to our Councilor that there was a real safety issue at the school crossing at Copeland and Highland streets. This would be a very good time to fix this, I said.
Fast forward to this summer, when that part of Highland had been paved. I e-mailed my Councilor again to ask her to remind these guys that there's a safety issue here involving children. I saw no indication that that had been addressed. She got back to me, and she said that she was told that they weren't done there. It would come near the end of the job.
This is not meant to criticize our Councilor. She is really good about followup. Somebody simply is not listening … who could that be? Whose responsibility is this??
The kids have been in school since Tuesday. I emailed my Councilor again on Tuesday afternoon, Sept. 5th, asking her to remind these folks again that school was about to start on Thursday, and this spot was even more dangerous than ever … no school signs, markings on the road, etc. They had a day to do something. I was wrong. School was already in session.
It had started on Tuesday.
Here are a set of pictures that I took at 7:45 this morning going from around Partridge and Highland, all the way up to Copeland and Highland, where the kids are supposed to cross. The last picture, at Copeland and Highland, should indicate to you that besides a road problem, we have a sun problem as well as kids are on their way to get an education …
So, does this show any concern about our littlest citizens?
Picture 1: Highland near Partridge: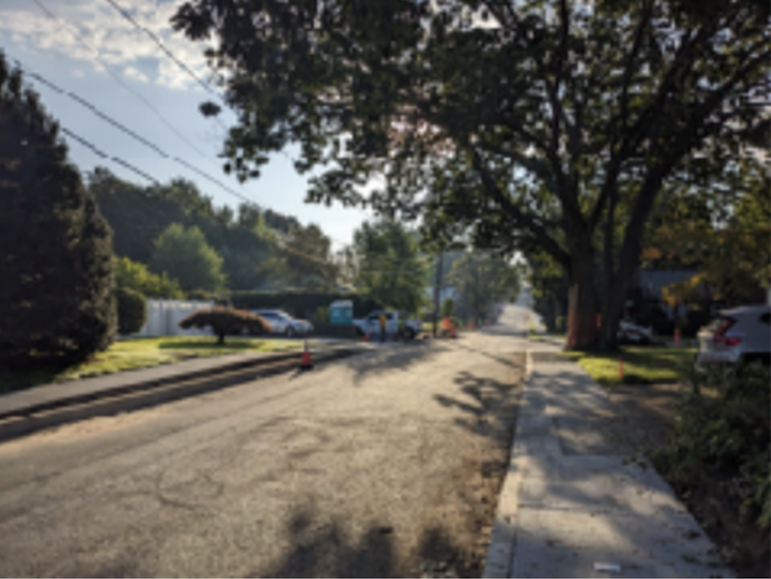 Picture 2: Highland near Stuart: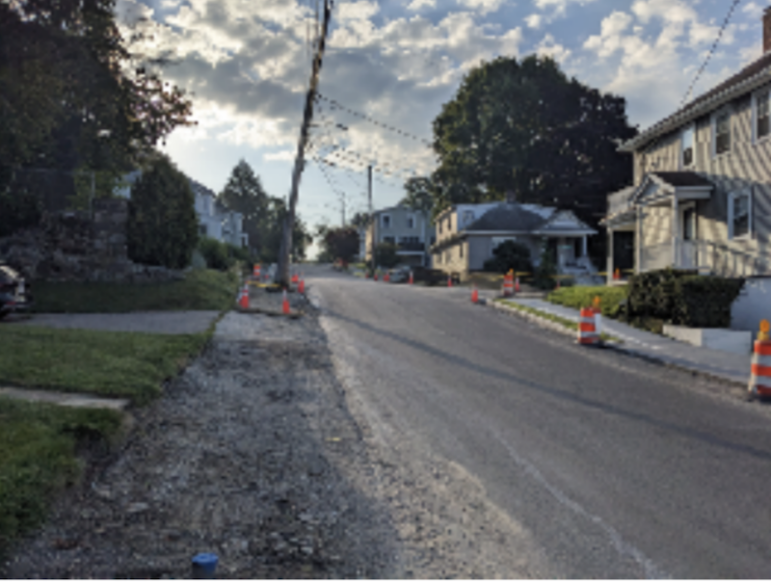 Picture 3: Highland near Wilmot. You can see how the hill creates a blind spot: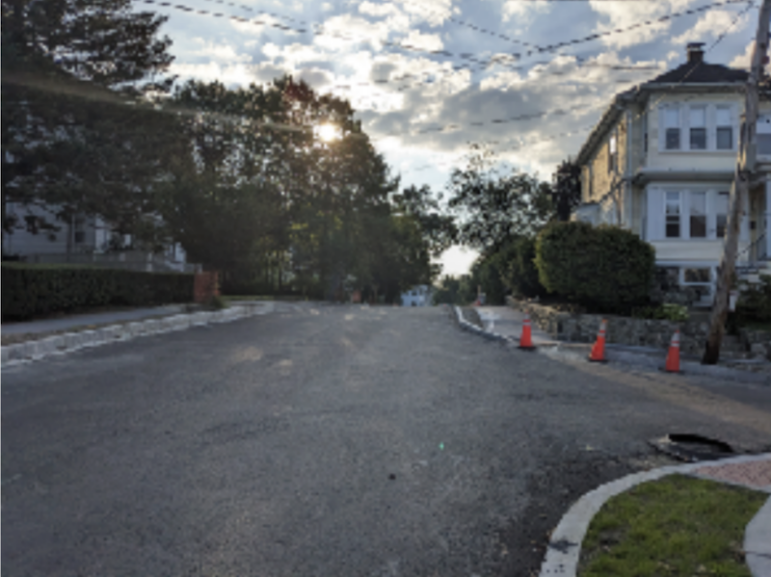 Picture 4: Highland and Copeland (the Cunniff School crossing zone):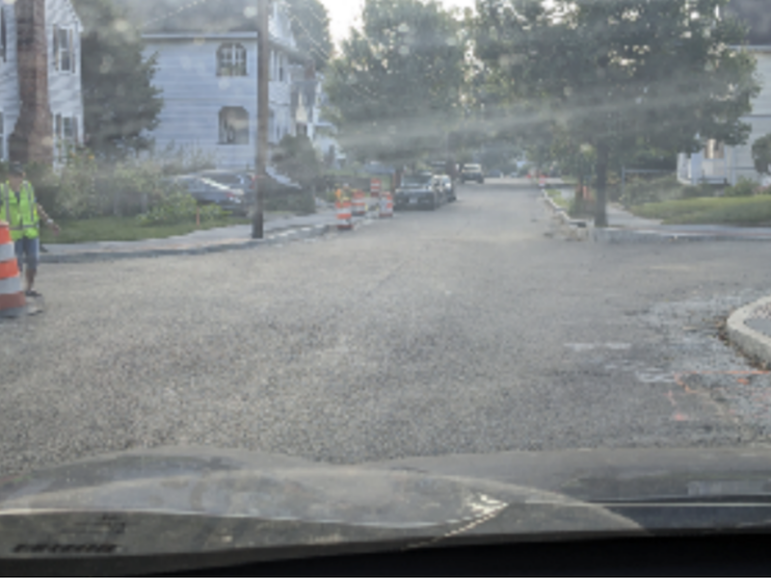 Not even a "School Zone" sign in either direction. Enough said?
Linda Scott
Watertown Resident
Send letters to the editor to watertownmanews@gmail.com