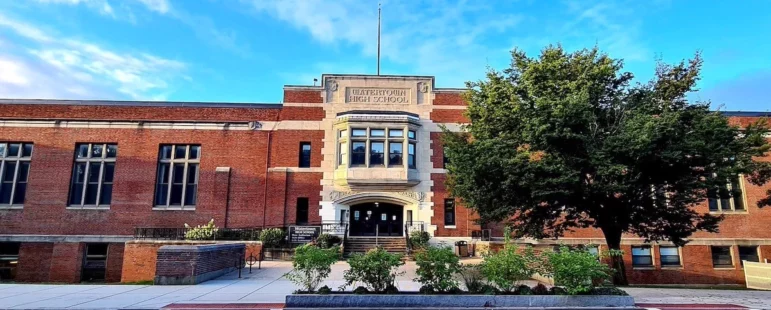 A public forum will be held about the old Watertown High School building, will soon begin the process of demolition and construction of the new school building in its place.
The Watertown Public Schools sent out the following information:
The old WHS building has been turned over to the general contractor for the new WHS project. Construction activity will pick up in the coming weeks as crews prepare for demolition. A community forum is scheduled for Thursday, Sept. 14, at 6 p.m. via Zoom.