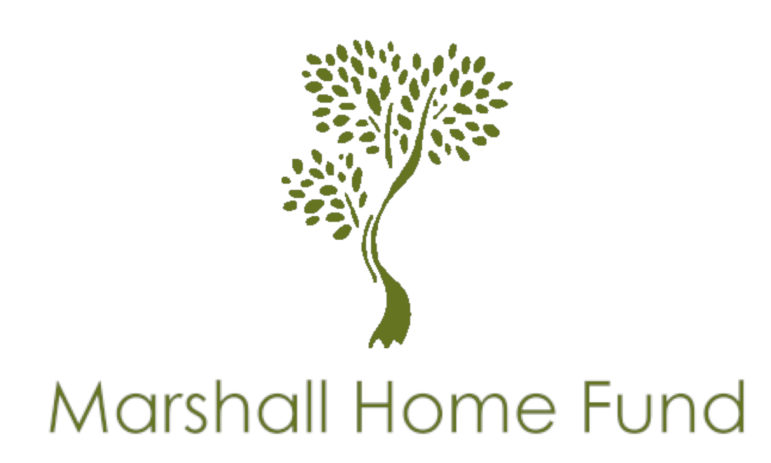 The Marshall Home Fund sent out the following job description:
Fund Administrator for Watertown Non-profit Foundation
The Marshall Home Fund (MHF) is a private, non-profit charity that provides annual program grants to Watertown organizations that serve older adults, as well as modest individual grants to persons 55 and older experiencing financial need. We support a wide variety of efforts to build and maintain an age-friendly community for older adults.
The key functions of the administrator are:
Soliciting, assessing, and supporting grant recipients;
Supporting board members and committee chairs;
✓ Serving as liaison between MHF and grantees;
✓ Performing MHF administrative tasks as needed.
Job description:
The Fund is currently seeking a part-time Administrator (we estimate 8 hours per week on average), who will:
Provide administrative and communication support to the Fund's Board of Directors;
Support program and individual grant application processes and facilitate communication between grant recipients and the Board;
Receive and respond to correspondence;
Maintain files/records, database, and office equipment;
Work closely with the Treasurer, Bookkeeper, and others to ensure timely payment of bills and grants, and track financial transactions;
Generate reports and board minutes in a timely and accurate manner;
Attend Board and committee meetings, either in person or virtually, as needed;
Support MHF committees and help to promote the Fund's activities within the town, sometimes representing the Fund in the larger community;
Keep the Fund's website up-to-date;
Gather and compile information from board members and grant recipients to produce a quarterly newsletter on Mailchimp;
​Qualifications:
The successful candidate will:
Be self-directed, comfortable working independently, and able to prioritize tasks;
Possess excellent organizational and interpersonal skills;
Demonstrate a high level of maturity as well as discretion, tact, and diplomacy in communicating with grantees, board members and the wider community, verbally and in writing;
Be proficient in Microsoft Office applications including Excel, as well as Zoom meeting technology;
Be knowledgeable in general office procedures and able to take accurate meeting minutes.
At least two years of college, with a minimum of three years experience in administrative, human service, or similar work is desired. A demonstrated interest in the welfare of older people will be most helpful.
​Salary: $15,500 – $16,500 annually, depending on experience
Start date: October, 2023
Opening: 1 part time position (Varying hours – approximately 6 to 10 hours per week with generally more hours required during February, March, April and fewer hours during June, July and August)
​Location: Watertown, MA
To apply: Deadline for applications is October 3, 2023. Please send a letter of interest and resume to Lenore Gibson, Marshall Home Fund Search Committee at llgibson229@gmail.com. Lenore can be reached by phone at 617-744-8549 (landline).