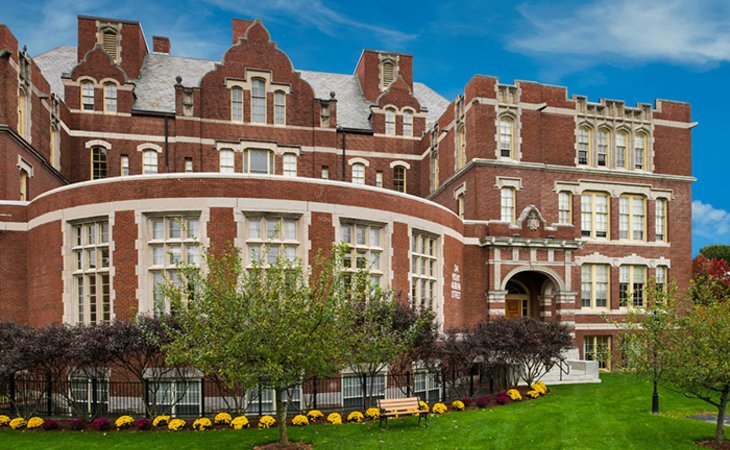 The following announcement was provided by Watertown Families Together:
The relationship between a grandparent and child is indeed special. Again this year we will celebrate Grandparent Day on Sept. 21 at 10 a.m. at Brigham House Assisted Living Residence, 341 Mt. Auburn St., Watertown.
We will gather together for a music concert with Ruth, enjoy treats, and make a special keepsake of the day. All are invited to join the fun.
Parents bring your tots to make a special gift for Grammy and Grampy. Grandparents bring the kids or come and make something to send along to your special youngsters.
When different generations come together there is always a reason to smile.