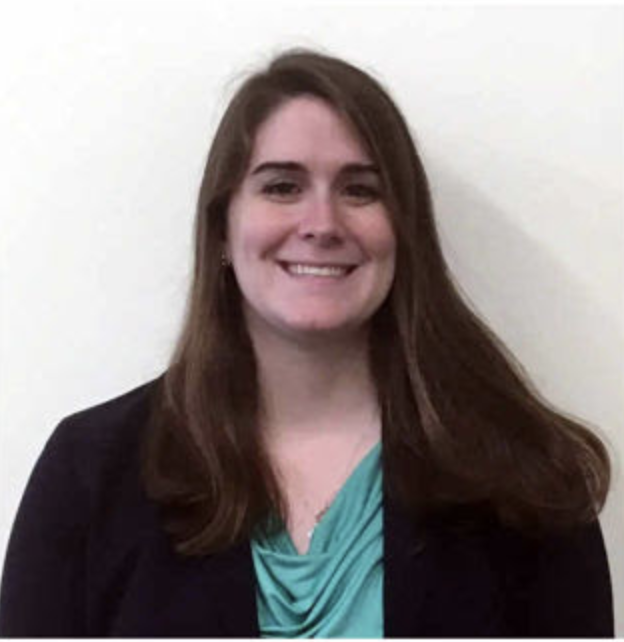 The City of Watertown hired the new, and first, director of the Human Resources Department. The department replaces the Personnel Department.
The City sent out the following announcement of the new hire:
City Manager George Proakis is pleased to announce that Colleen Doyle will join Watertown on Oct. 12, 2023 as the City's first Director of our new Human Resources department.
Ms. Doyle joins Watertown from the Town of Bedford, where she served in progressively responsible roles for the past 11 years and held the position of Assistant Town Manager for Human Resources and Administration.  In this role, Ms. Doyle had responsibility for all human resources functions in Bedford, including collective bargaining, civil service, benefits administration, recruitment and retention, performance reviews, and employee wellness initiatives. Ms. Doyle also coordinated the return-to-work process for employees during the COVID-19 pandemic, created and implemented a remote work policy for staff, drafted the Town's first employee handbook, and oversaw a wage and classification study.
Ms. Doyle has most recently served as Bedford's Interim Town Manager, while the Town completed a search for a new Town Manager.
In Watertown, Ms. Doyle will be responsible for building the new Human Resources Department and implementing the recently completed study of HR functions in Watertown. This will include modernizing departmental operations, streamlining workflow for HR functions, expanding recruitment and retention efforts, and strengthening organizational development and culture.
Ms. Doyle has a Bachelor of Arts in International Studies and European History from Salve Regina University and a Master of Science in Global Studies and International Affairs from Northeastern University.
With Ms. Doyle's experience and expertise, she will play a pivotal role in advancing our Human Resources Department and building a strong foundation for the employees of the City of Watertown. Please join us in welcoming Colleen Doyle to Watertown.