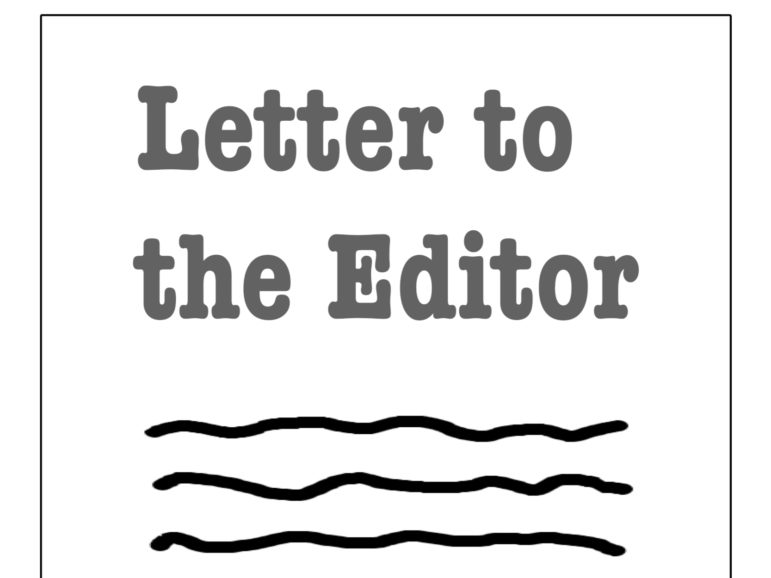 Last year there was a lot of confusion on Election Day at the polls because of a Massachusetts Statute. In Watertown, many enrolled voters were marked "INACTIVE" including State Rep. Lawn. In Massachusetts, when you do not send back the city/town census, you are marked "INACTIVE" on the election roll. However, many Watertown voters did send back the city census, but the business vendor sent them to the wrong place. City Hall did not receive them.
What does it mean if you are marked "INACTIVE"? It means you are an enrolled voter! It means you can vote! It means you do not have to show ID to vote! ID is only needed if you are a first time voter in a Massachusetts town/city or if you do not appear on the election roll. Your status on the election roll changed. Your appearance on the election roll did not change.
Take this example, Tim and Kelly Hart are married, and own and live at 1234 Commonwealth Road in Watertown. In January 2023, they divorce. They continue to reside together at 1234 Commonwealth Road, but now their statues are SINGLE, not MARRIED. Do they live at 1234 Commonwealth Road in Watertown? Yes. Are they residents of Watertown? Yes. Are they responsible for paying Watertown property taxes? Yes. They will continue to appear on the list of residents. The only change is their statues from MARRIED to SINGLE.
Why does Massachusetts do this? The Commonwealth does this to get censuses returned. It is a penalizing method. Massachusetts needs to incentivize instead. Maybe give residents a $25 tax credit on state income tax or a reduction on a license fee. Whatever. Do not punish enrolled voters for a business vendor's error or any other error.
I have emailed the Election Commission and asked that they put out clear instruction on the INACTIVE status. There is a bill at the state level to resolve this. However, everyone should be informed until that is implemented because the next election, regular or special, is always coming up.
Rita Colafella
Cuba Street, Watertown