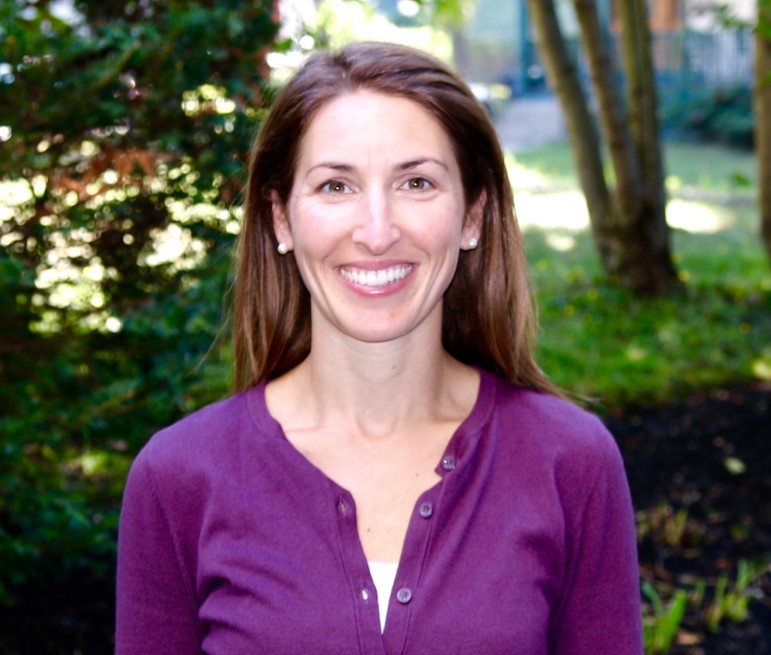 My name is Kendra Foley. I have served on the Watertown School Committee for eight years, the last two as Chair. I am running for re-election on November 7th and I am asking for one of your three votes for School Committee.
I'm running for re-election because I love this community and I believe in the power, value and promise of public education. I am proud to be endorsed by our entire state legislative delegation, State Senator Will Brownsberger, State Representative Steve Owens and State Representative John Lawn. You can read more about me, my accomplishments and my values on my website, kendrafoley.com.
This is an exciting time in Watertown and I am very proud of the contributions the schools and the School Committee have made to the progress we are seeing.
We have built three new elementary schools and are breaking ground on a new high school this fall, all without a tax increase for residents. This doesn't happen by accident. It takes hard work, smart planning and a lot of trust and collaboration between the school district and City. The mutual, trusting, and respectful relationships we have developed have paved the way for incredible investments in our school buildings.
We have also made many smart investments that are helping us to build an excellent and equitable educational system that supports the needs of all of our students. Over the last 8 years we've introduced a world language program in our elementary schools, established a coaching model to support great teaching, aligned curriculum across our schools, added staff and tools for our growing English Learner population, invested in the growth of our music and art programs, implemented Restorative Justice and Responsive Classroom to help support the social/emotional needs of our students, established a DEIB Director position, added multilingual school liaisons, and so much more.
We have successfully settled contracts with all of our unions. Unions are an important voice in our community and our country, and I am committed to working with them with respect for the good of our kids, our teachers, and our community.
We have hired and retained an excellent Superintendent who has provided leadership and direction for the district and built a strong team in each of the schools and in the central office. The School Committee and Superintendent have built a productive relationship based on trust, support, and accountability. That has translated to an increasingly vital and continually improving Watertown Public Schools system.
I want to continue this important work and I know that my experience and dedication will continue to help Watertown Public Schools move forward in providing the best education possible for all of our children. I respectfully ask for your support.
If you'd like to support my candidacy, check out my website for ways to get involved.
Thank you,
Kendra Foley
Chair, Watertown School Committee
Send letters to the editor to watertownmanews@gmail.com