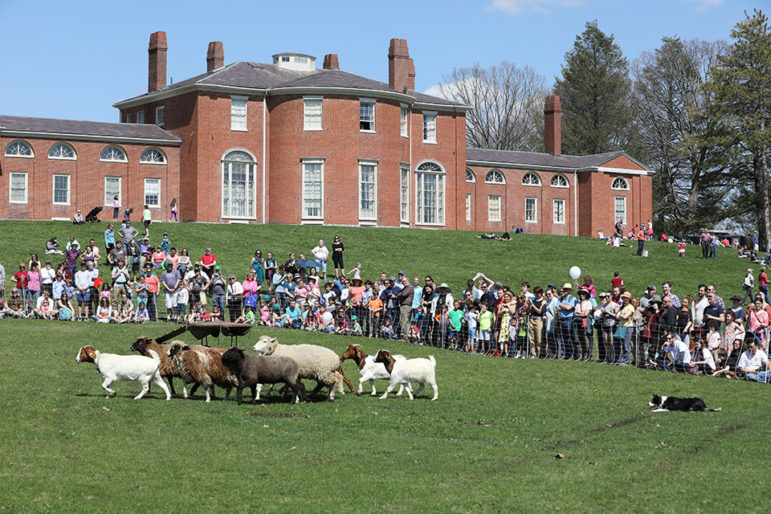 The following announcement was provided by Gore Place:
On Friday, October 13, 20, and 27, Gore Place will present the popular Halloween program Frightful Fridays in the beautiful 1806 mansion. There will be sessions each night at 6:30 and 7:45 p.m. Capacity is limited.
Enjoy spooky tales, but nothing too scary! The 45-minute program features four stories and includes climbing stairs. This program is designed for adults and children ages 6 and up. We recommend you bring children to the earlier session.
Tickets are $22 for general admission, $20 for members, and $16 for students 12 and under. You must order your tickets in advance. To buy, click here.
About Gore Place
Gore Place is a 50-acre country estate in the city, a grand mansion steeped in history, a working farm, and an invaluable community resource in Waltham and Watertown, Massachusetts. The historic estate is owned and operated by Gore Place Society, a nonprofit organization dedicated to preserving and restoring the estate as a cultural resource for the community. 
Gore Place is accredited by the American Alliance of Museums and receives funding from the Mass Cultural Council, a state agency. To learn more, visit goreplace.org.