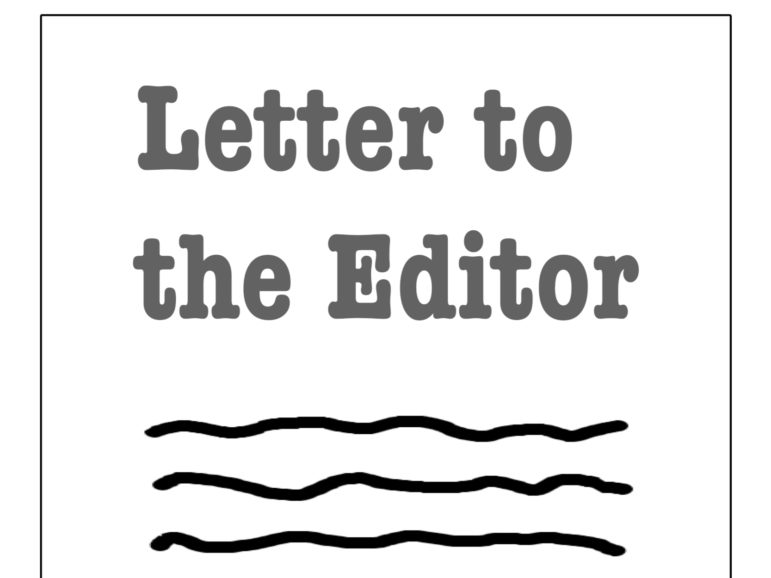 I've been a Watertown resident since 2019 with my husband. As a queer Asian immigrant, I enjoy the diverse culture of Watertown communities, but also feel the city still has a lot of work to do to create a more inclusive and welcoming environment for newcomers like me. I believe that starts at school, with the next generations.
I met Rachel, in person, a year ago through World In Watertown , a long standing non-profit civic organization that protects and promotes non-discriminatory practices in this city. The board was looking for a clerk and I received many recommendations for Rachel because of her work in Watertown SEPAC (Special Education Parents Advisory Council), and the Commission on Disability. We are so glad that she said yes! Over the past year with the leadership change, I witnessed Rachel power through so many challenges with tenacity. She has done a lot to help the organization to continue to serve the community well.
However, my first time hearing about Rachel was actually through the 2021 election. As a manager in Engineering, I loved her background as a data scientist, and her intention and approach to use her expertise in data to help the school and the city to do better very much resonated with me. No matter how welcoming or inclusive some of us claim this city to be, data is the best way to tell us the truth, and the recent Diversity, Equity and Inclusion audit of the Watertown Public School says it all.
As someone who intends to raise their kids in this community and send them to WPS, I find the audit very concerning. I've heard many other Parents of Color say the same. I really hope by electing Rachel, we can have the School Committee not only do better at collecting data, but also share the data with the public immediately, and then use the data for guidance and directions to
help WPS to be a more inclusive learning environment for all of our kids regardless of their social or cultural background.
I truly hope that we can have Rachel's expertise and willingness to speak out on behalf of others be part of WPS leadership. It is a step towards making WPS better at serving all of our students and residents. Please vote for Rachel Kay for School Committee on Tuesday, November 7.
Xin Peng
Edenfield Avenue
Letters to the Editor can be sent to watertownmanews@gmail.com