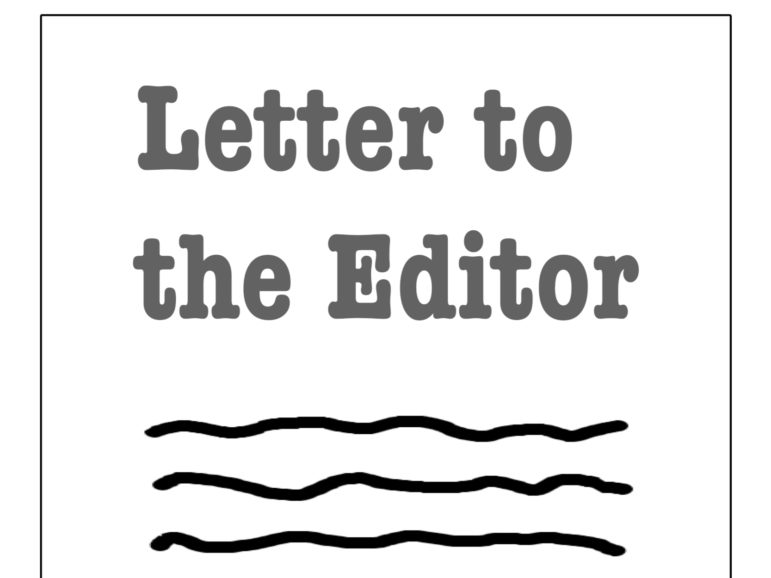 As members of Watertown for the Fair Share Amendment Committee, we very happy to write in support of Rachel Kay for School Committee.
For over a year and half, a small group of us worked to successfully promote the passage of the Fair Share Amendment. Rachel understood early the value of the FSA to local schools and jumped in with enthusiasm. Voters of Massachusetts voted in favor of it in November 2022. The 4 percent tax on incomes over one million is projected to bring in over $2 billion every year. This revenue will support improvements to schools, higher education, early education, vocational training and adult education, plus transit.
The Watertown for the Fair Share Amendment Committee organized forums, canvases, information campaigns, and did outreach to residents and community groups. We also asked the city council to join other Massachusetts councils in endorsing the Fair Share Amendment, which it did. All of these efforts led to the additional funding for our schools and learners.
Rachel contributed more than hard work and steady diligence to this project. She stepped up when needed; taking initiative, facilitating communication, informing decision-making. Rachel is well organized, a fast learner, a good communicator and a strong collaborator. Her passion for education, interest in learners and desire for all voices to be heard make her a great choice for School Committee. These characteristics and skills will translate into a positive addition on the School Committee.
Caroline Bays
Rita Colafella
Lani Gerson
Ann Munson
Deborah Peterson