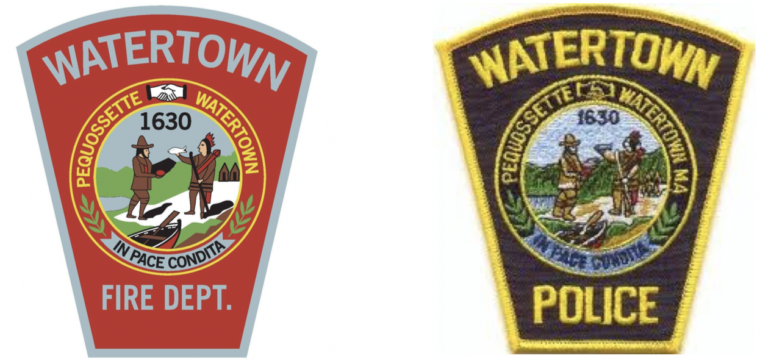 The following information was provided by Watertown Families Together:
Young children and their caregivers are invited to a "SAFETY FIRST" event on Oct. 12 at 10 a.m.
The event is at Brigham House Assisted Living Residence, 341 Mt. Auburn St., Watertown.
 Enjoy:
• Music with Ruth
• A visit with the Watertown Firefighters and Watertown Police. Climb into their vehicles. See what it feels like to help keep Watertown and its residents safe.
• A take-home craft
• A treat or two
• Many more surprises
This program is brought to you by a grant from the Marshall Home Fund, Brigham House and Watertown Families Together