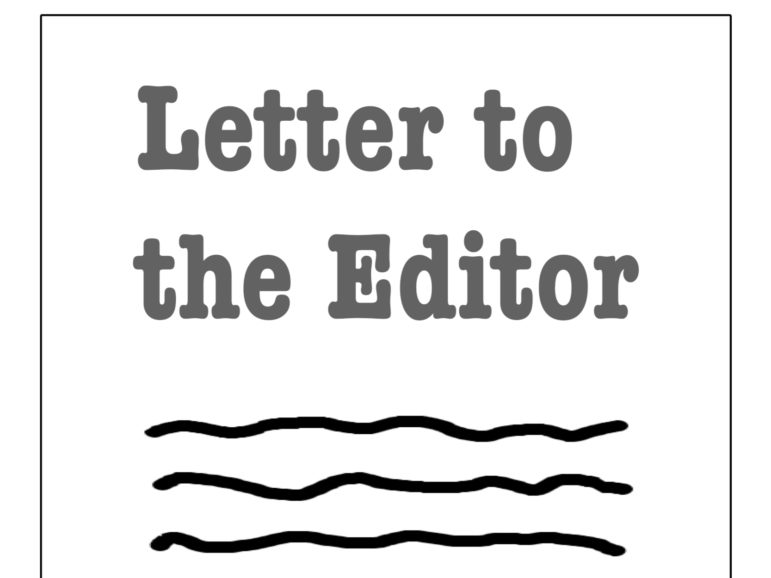 Rachel Kay is a tireless advocate for Watertown students and parents. On her website, she has a small section on what she likes to do in her free time, but I doubt she actually has any free time!
You know her name because she is involved in so many things. Whether it be formally in her role as an officer of the Special Education Parent Advisory Council (SEPAC) or with the Commission on Disability, or informally when she attends various school forums or events or just watching her son's baseball games. You may also see her actively involved in many Facebook group pages.
I am not supporting Rachel just because she shows up, but because she shows up, she asks thoughtful questions, and she follows up. She doesn't accept answers like "that is not how it is done" or "we have always done it that way." She will question what is best for our students, for parents and for our schools. Because of Rachel's involvement in so many things, she is very knowledgeable of the issues facing Watertown and our schools, both the good and where there are opportunities for improvement.
I got to know Rachel very well over the past year through our involvement in SEPAC and over the past 4 months as officers. I have seen first-hand her dedication to giving those students and parents a voice when they often feel unheard. She is eager to learn when there is something to which she does not know the answer. Rachel uses her own experiences with her son and all of the knowledge she has gained over the past few years to help other parents navigate special education. Ultimately, Rachel is passionate about giving back to parents and students so that their path may be a little easier and so that all students can succeed and thrive.
Rachel's expertise and willingness to ask the tough questions will make her an excellent representative of students and parents on the School Committee. I urge you to vote for Rachel Kay for School Committee on Tuesday, November 7.
Bethany Grazio
Watertown Resident and Parent