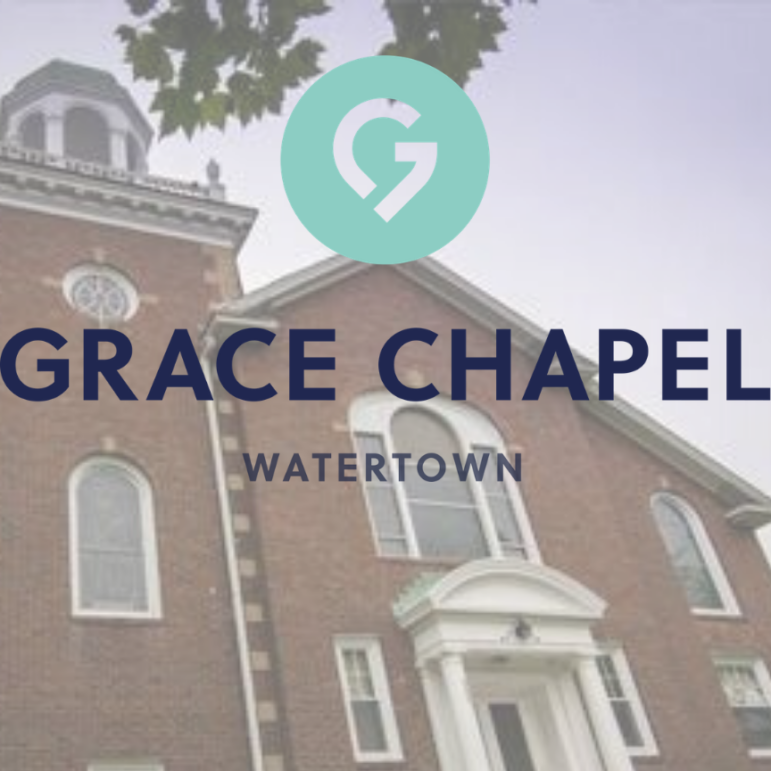 The following information was provided by Grace Church Watertown:
Join us for a transformative parenting journey! Discover the four distinct stages of parenting in our four-week course, based on Andy & Sandra Stanley's parenting book and insights.
Start your day with worship at 9:15 AM, followed by an engaging small group parenting study at 10:30 AM.
While you learn and grow, your children will have a blast in our children's environment, complete with Bible lessons, crafts, games, snacks, and more.
This discussion-based approach will help you find your parenting Northstar. Don't miss out on this opportunity to strengthen your family bonds and become the best parent you can be!
WHEN: Sunday, October 22 · 10:30am – 12:30pm EDT
WHERE: Grace Chapel Watertown, MA525 Main Street Watertown