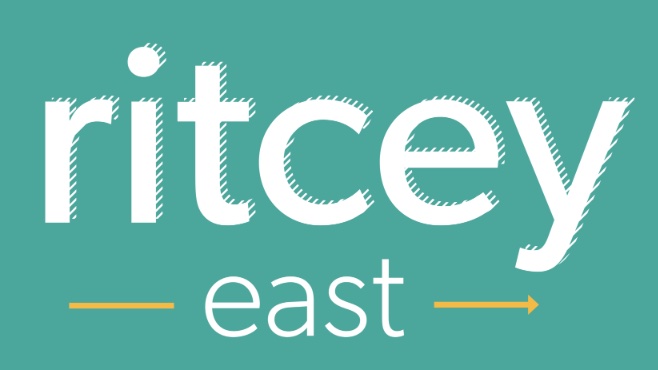 The following announcement was provided by the MA LGBT Chamber of Commerce:
Ritcey East, an LGBTQ-Owned business based in Watertown is among 12 small businesses statewide receiving a community impact grant from the National LGBT Chamber of Commerce (NGLCC). The business received a grant totaling $5,000.
"LGBTQ-Owned businesses are an important piece of our Commonwealth's economy and so this support not only helps each of the businesses receiving grants but also supports the communities they are a part of," said Grace Moreno, Executive Director of the Massachusetts LGBT Chamber of Commerce. "The LGBTQ community faces many barriers to creating small businesses and so we have a clear mandate to remove those barriers and find the resources to allow them to thrive. That is what our Chamber is all about."
The NGLCC Community Impact Grant Program, supported by the Grubhub Community Fund, annually provides financial support to businesses with grants ranging from $5,000 to $25,000. The program specifically supports LGBTQ+-owned and allied restaurants, cafes, bars serving food, and other eating establishments.
Other businesses across Massachusetts receiving the grants include: Salvatore's in Lawrence, Majestic Saloon in Northampton, Momma's Grocery + Wine in Cambridge, Strong Style Coffee, Inc., in Fitchburg, French Press Bakery and Cafe in Needham, Bella Vegetarian Restaurant in Northampton, Soleil Restaurant in Dorchester, Egg & Company, LLC in Hadley, and Yolqueria & Mezzeterranean, Kohi Coffee Company, and Strangers and Saints all in Provincetown.
The majority of the recipients are members of the Massachusetts LGBT Chamber, which is an affiliate of the NGLCC.
About the MA LGBT Chamber of Commerce
The Massachusetts LGBT Chamber of Commerce is committed to improving the financial well-being of the LGBTQ+ community by fostering inclusive relationships to propel economic growth and social equity throughout the Commonwealth. To learn more, visit malgbtcc.org.