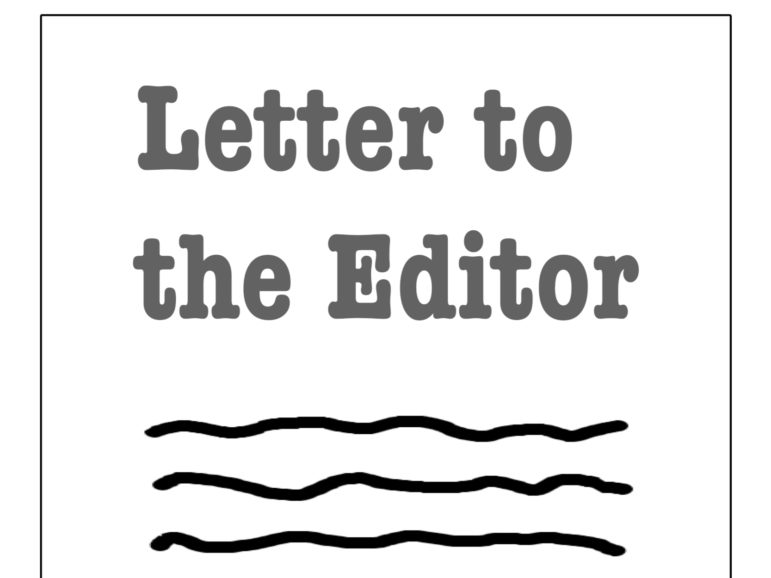 Dear Watertown voters,
I'm writing to urge voters to elect Lisa Capoccia for School Committee.
For those of you, like myself, who do not have school age children or grandchildren in Watertown, we know a healthy, thriving community requires a healthy, thriving school community.
We appreciate the importance of living in a city where the School Committee has members who walk-the-walk to help create an "exceptional and equitable educational experience" for all students. Lisa commits to this mission in her campaign statement and she has worked on this mission for years.  
I know Lisa through friends and our community work. She is, we all agree, deeply compassionate and can be counted on to call out problems as she sees them. What I most appreciate about Lisa and what I think will be super valuable as a School Committee member, is that Lisa is keenly tuned in to what motivates people of all stripes and she assumes their positive intentions.
Lisa is an amazing listener and really smart problem-solver. As a Watertown parent, as a social worker in the Newton public schools, and as an advocate with in-depth knowledge of public health and of special education programs and procedures, Lisa will bring a rock-solid commitment to Watertown students and staff. For years, she has prioritized ensuring that all students benefit from the best we can give them to prepare them, as she said, "for employment, further education, and a citizenry in a world facing immense … pressures and opportunities." 
Please vote for Lisa Capoccia for School Committee November 7. And, thank you, Lisa, for stepping up to run.
Jacky van Leeuwen
Watertown