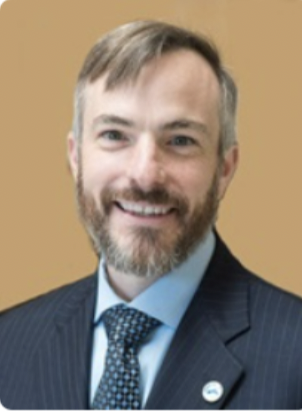 The following announcement was provide by State Rep. Steve Owens' office:
State Rep. Steve Owens, a Democrat in the 29th Middlesex District made up of parts of Watertown and Cambridge, has upcoming office hours in Cambridge and Watertown.
The Cambridge office hours will take place on October 10 from 8:30 to 10:00 a.m. at Sarah's Market & Cafe, 200 Concord Ave, Cambridge.
Rep. Owens will be joined by Watertown City Councilor Nicole Gardner for office hours on October 20 from 9:00 to 10:30 a.m. at Uncommon Grounds, 575 Mt Auburn St, Watertown.
For information, call (617) 722-2460, send an email here or visit Room 446 at the Massachusetts State House.