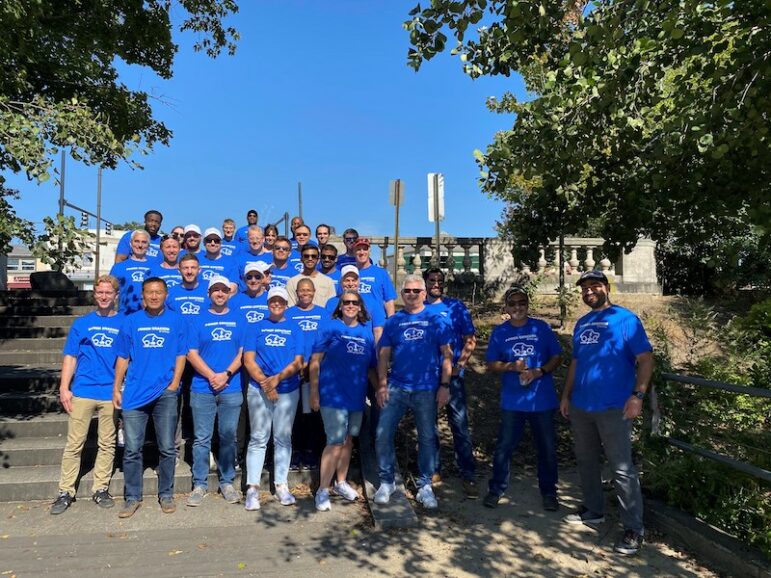 The following information was provided by WiTricity:
Headquartered in Watertown Square, WiTricity is the global leader in wireless charging with a particular focus on wirelessly charging electric vehicles. As part of our commitment to our community and to environmental responsibility, more than 30 people from the WiTricity team spent the afternoon dedicated to community service by cleaning up the area surrounding the river at the Galen Street Bridge on Oct. 5.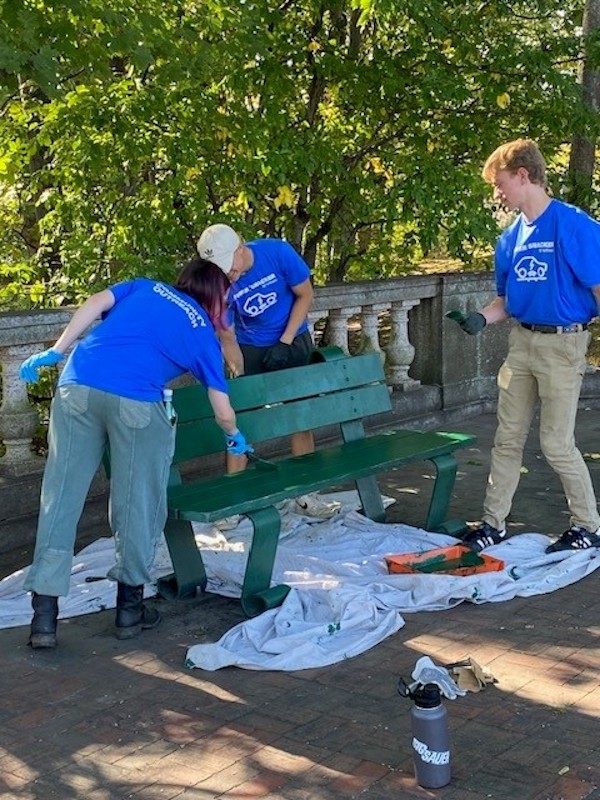 We organized the event in partnership with the Charles River Conservancy. We were pleased to be able to use our teambuilding afternoon in service to the community that we call home.