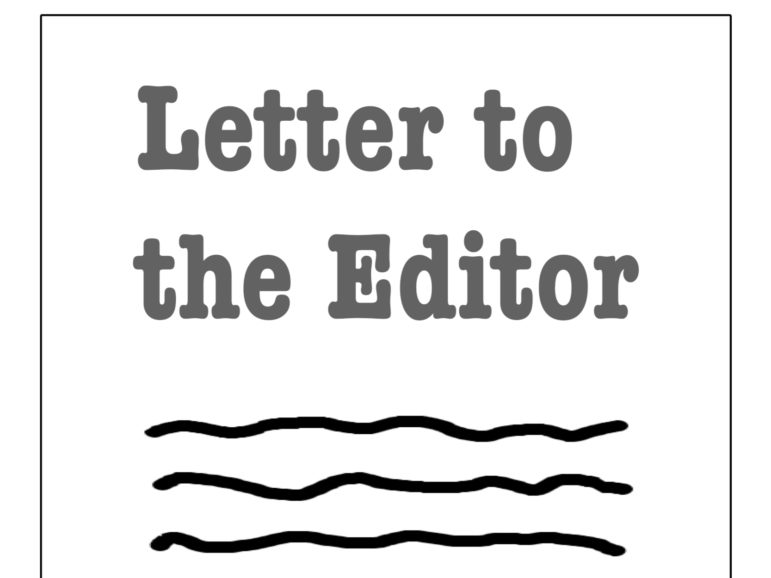 Dear Newton Neighbors (and especially Cedar),
I want to thank you for reaching out and sharing your neighborhood's story. I remember seeing you, Cedar, when you addressed our City Council in June. It takes a lot of thought and talent to get your whole point across in just two minutes (the time Watertown residents are allowed to express a concern in that venue), but I remember that you did it admirably, and I've often wondered how you and your neighbors fared. Now I know, and your neighborhood's anger and frustration is shared by many here in Watertown who feel unheard.
It is unusual for people to express a concern and propose a possible solution, taking part of the work out of it for our City. I'm disappointed that your (very practical) ideas … using technology that already exists to muffle the sound, were not followed through on. Watertown needs business. What we don't need is bad business neighbors with no recourse from our City for redress for their bad behavior.
And seeing your letter, I am even more appalled at what I saw at our September 2023 Planning Board meeting, when the Chair of that committee asked a very legitimate question: Should we be testing lab sound to see if there's any legitimate concern being expressed by citizens?
Here's how Gideon Schreiber, Assistant Director of Planning, Watertown Department of Community Development and Planning, answered Chairperson Buck's query (see minute 17:55
to the end):
http://vodwcatv.org/CablecastPublicSite/show/2741?site=3
I want to assure you that you are joined by many Watertown residents who have real concerns about bio labs being placed in our neighborhoods, where these kinds of unintended consequences can occur.
We are also concerned about the effects of aggregate sound levels on both our neighbors and the environment. I was surprised when Gideon Schreiber, in that same sound bite, mentions that as more tenants enter these lab buildings, the apparatus on the top gets busier and louder. Cedar, what does that mean for your neighborhood as well as our friends situated in the west end of Watertown, an area, by the way, that is designated an Environmental Justice zone? When the first large bio lab at the Russo's site is fully occupied, making it noisier, there are plans to build a second large bio lab in front of that lab. More noise.
Now there are plans to retrofit an existing building right across Pleasant Street from the current offending lab, Arranta/Recibio, and right next to a piece of property that Watertown just spent 11 million taxpayer dollars to purchase for passive recreation and as a wildlife sanctuary. Was all of that money wasted?
Other Questions:
What is the effect of aggregate noise on a community and the environment?
I've been told that these different labs will be operating on different sound frequencies, producing an other-worldly "wah-wah" sound. Is that true?
Given this situation, how can we keep our neighborhoods livable and safe for people and wildlife?
And another unexplored concern: We're told that inside the bio labs, the air is pristine. Where does the dirt go? To the outside apparatus. And then what? We were informed at the Manley Way community meeting that bio lab emissions standards are not strict, thinking that emissions are not as intensive as other manufacturing processes. Okay, but what about aggregate emissions from the many lab buildings we have in Watertown?
And what if, as was mentioned at the Manley Way meeting, the parts on the roof are meant for a bio lab (less restrictive) use and another use goes into the building instead? How safe is the community from those emissions??
Newton neighbors, your safety concerns are our safety concerns. In a way, our futures are yoked together. Our wheels grind slowly, but they are grinding! In the past year, as a result of Watertown residents:
Our Bio-Safety Committee is hard at work developing questions and criteria to work with our Health Department to have a legitimate inspection protocol for our bio labs, which up until now did not exist.
Our interim Health Department director has tightened up and is beginning to implement a rat control program for our City.
The criteria for community development meetings has been expanded so that citizens have more of a say into what is being developed in the City.
We've accomplished all of that and more! Even if a Watertown resident is not the altruistic type, not caring about another community, it's easy to see how your issue is potentially their issue in another Watertown location.
So, please, once again as you've done so effectively, Watertown residents, speak up and let your councilors know that this is not acceptable. Let's continue to make good change in our City!
Linda Scott
Watertown Resident