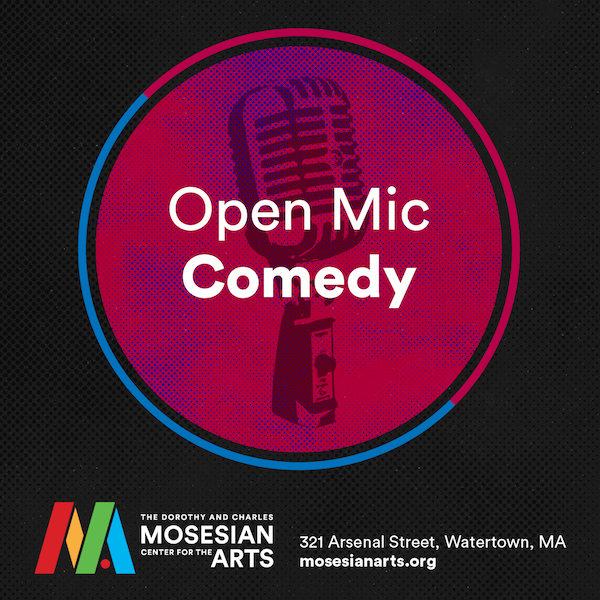 The following announcement was provided by the Mosesian Center for the Arts:
Join us this Friday, Oct. 20, at 8 p.m. for Open Mic Comedy! We've got a few spots left to perform and room still in the audience.
For audience, admission is FREE, but reservations are recommended at mosesianarts.org/shows. There will be cabaret seating at tables in the lobby, additional tables in the bar, and plenty of standing room. The bar and concessions will be open 30 minutes before showtime and throughout the show.
Want to perform? New and experienced comics are welcome for 5-minute sets. Register in advance by emailing darren@mosesianarts.org.